Unlock your primal vitality with our exclusive bundles
Guided by the paradigm-shifting principles of evolutionary medicine, we're on a mission to help you thrive.  

Ancestral wisdom meets next-generation innovation
Made with wild-harvested, sustainable whole ingredients your body can easily utilize, our wellness solutions make it easy to incorporate ancestral nutrition into your daily routine.
shop all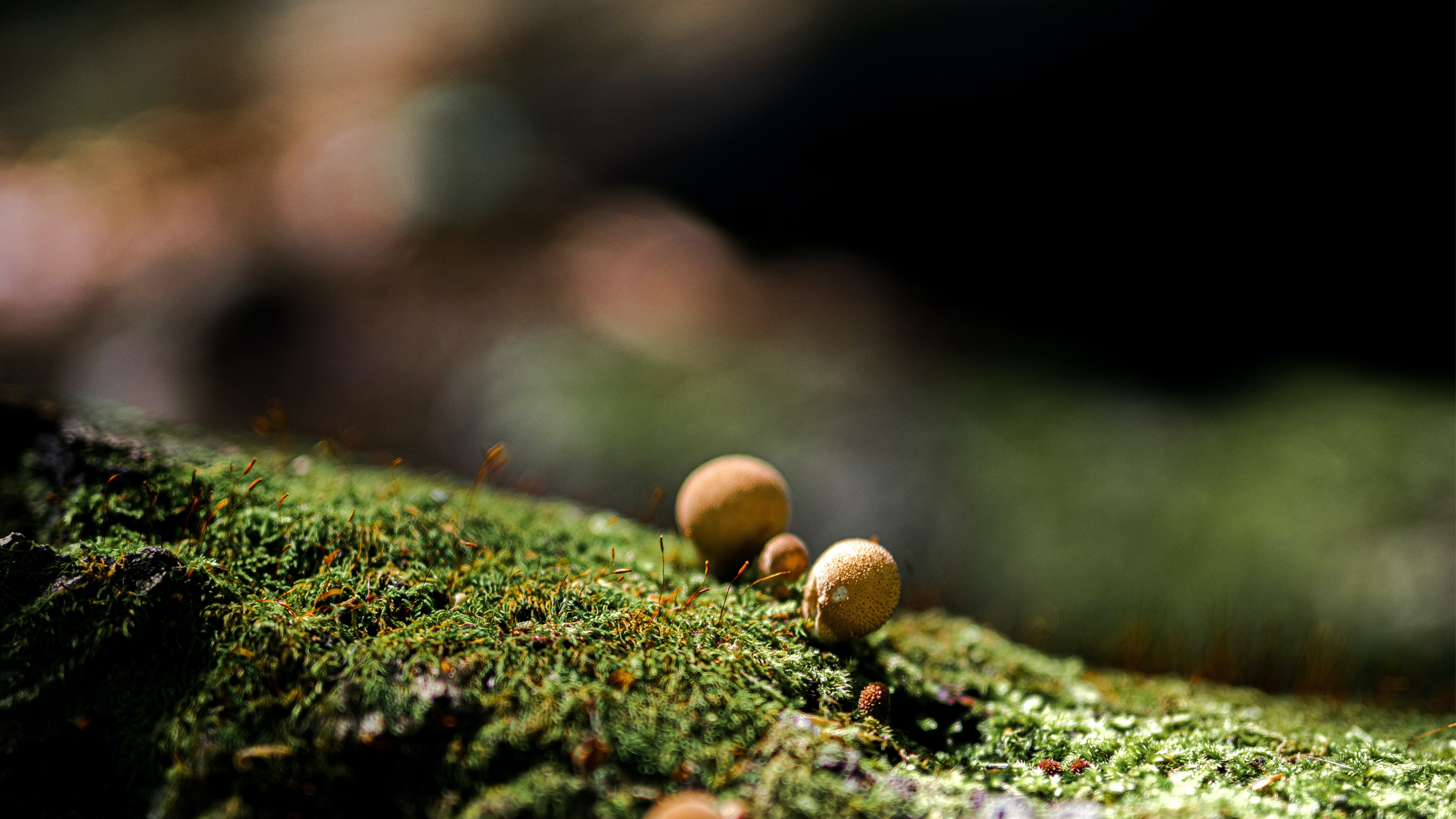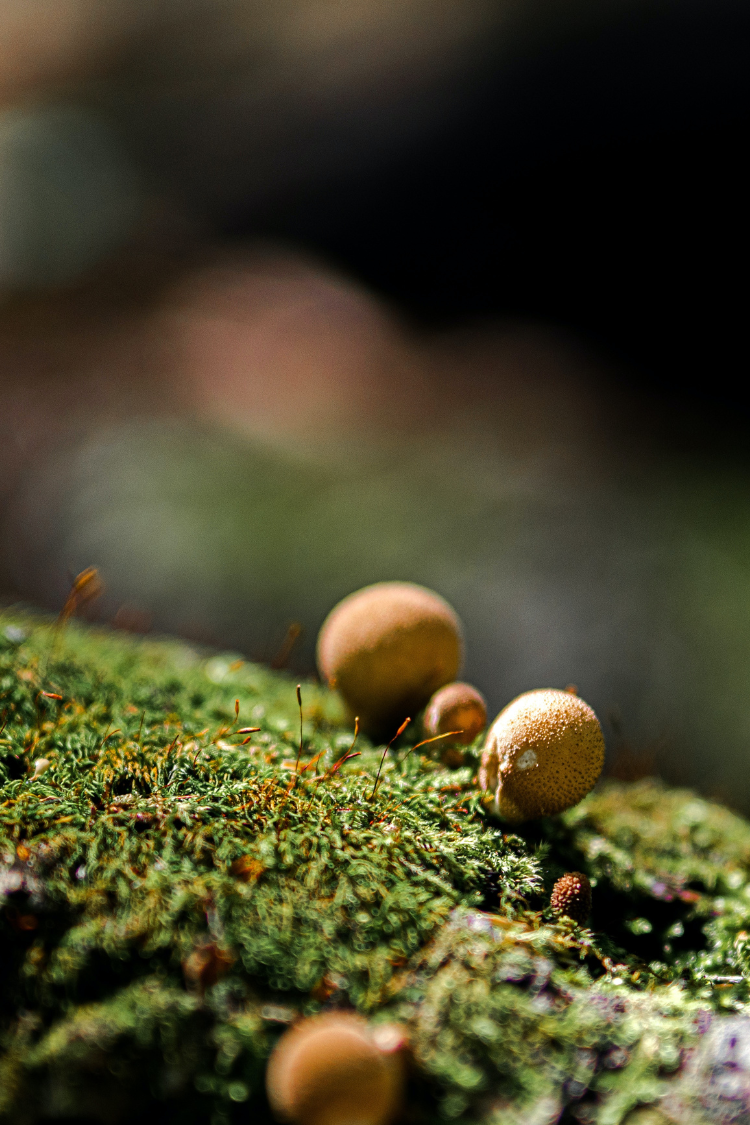 The ecosystems of the body and the Earth are inseparable
Gut health is the foundation of all health. And just as biodiversity is integral to the health of the earth's ecosystems, microbial diversity and balance are key to the health of your gut microbiome.
rewild your gut

Ingredients your body was designed to thrive on
We source sustainable whole ingredients from microbes, fungi, plants and animals found in some of the wildest, most remote places on earth.
learn more
In the Wild
@enviromedica