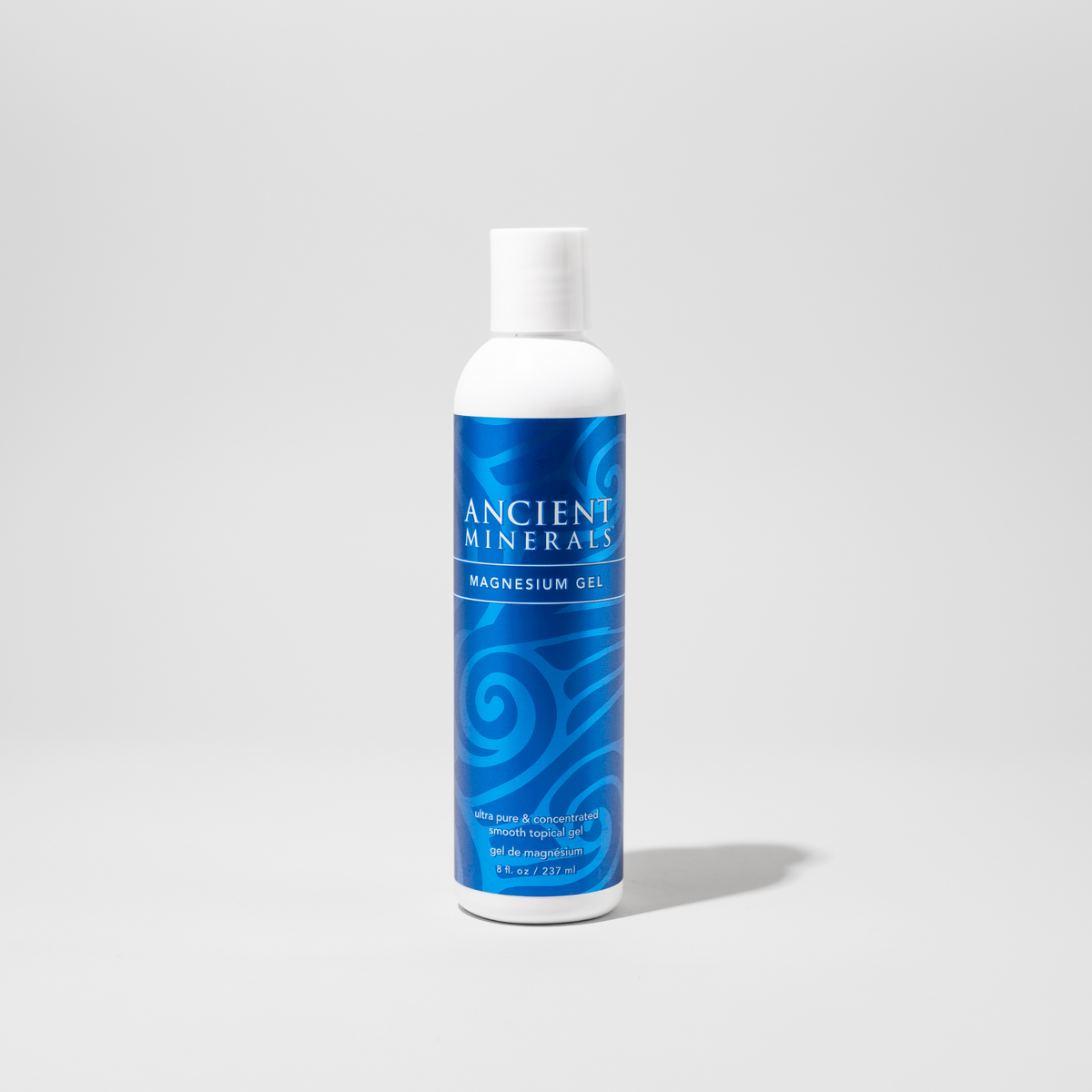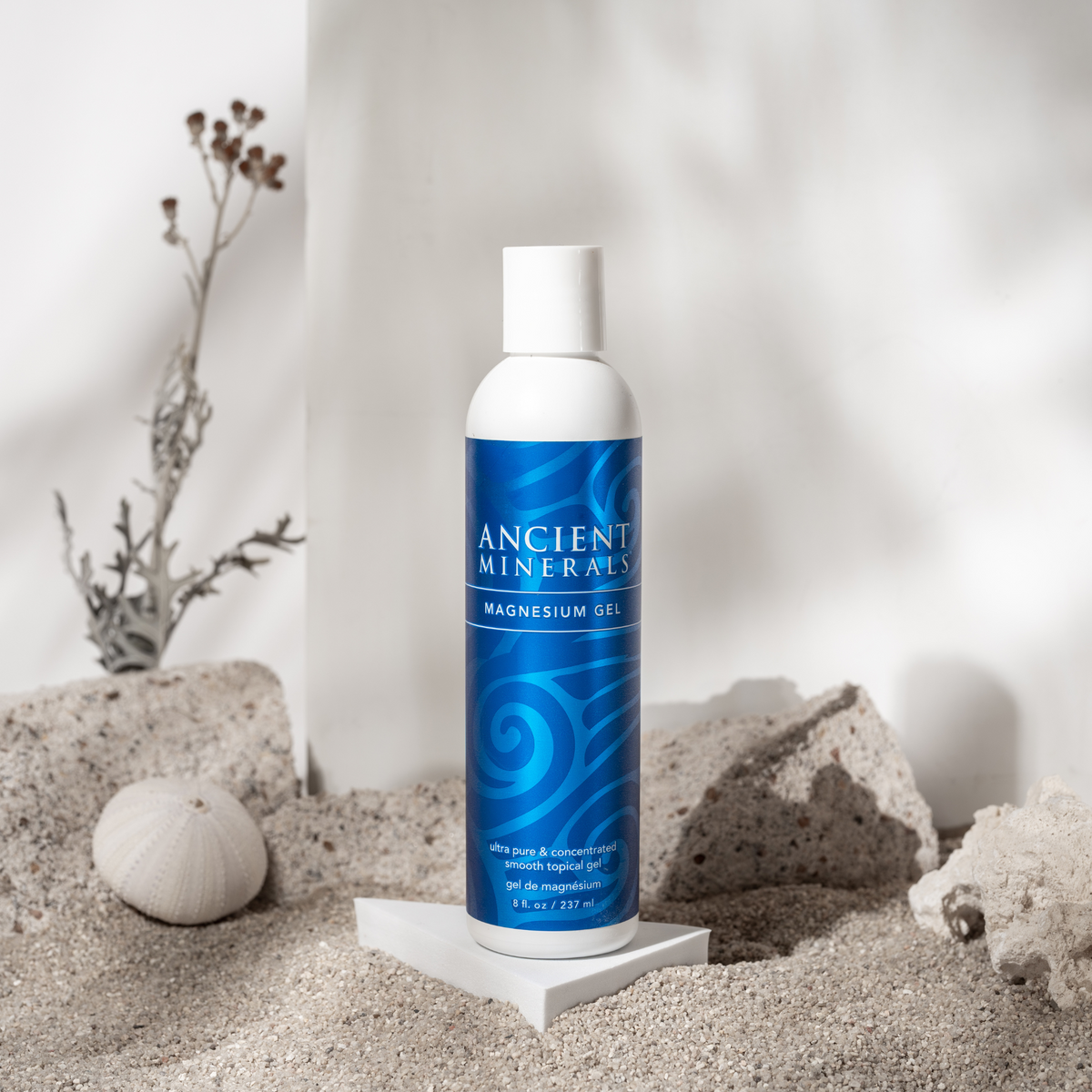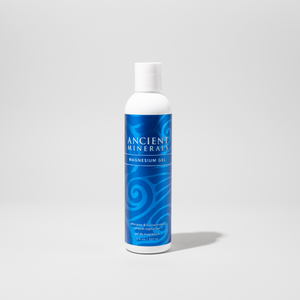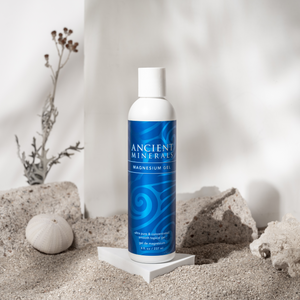 Magnesium Gel
Description
Experience the relaxation benefits of massage and magnesium in one! This unique, hydrating gel combines magnesium chloride, derived from a pristine underground source, with moisturizing organic aloe vera. The gel stays hydrated when applied and is designed not to be fully absorbed, making it perfect for massage applications.
Benefits
Magnesium is an essential mineral involved in over 300 biochemical processes. It supports heart health, builds strong bones, promotes nervous system and muscle health, and is essential to energy production. Every cell in your body needs magnesium to thrive, yet many of us are deficient. Formulated for use in therapeutic massage, Ancient Minerals® Magnesium Gel replenishes depleted magnesium at the cellular level while soothing and hydrating the skin with organic aloe vera.


Topical magnesium provides a powerful way to ease stress and tension. Often called the "relaxation mineral," magnesium calms nerves and muscles, supports healthy brain function and improves mood by regulating neurotransmitters that send messages throughout your brain and nervous system.


Magnesium offers fast, powerful relief from everyday muscle aches and discomfort. It supports the healthy function of muscles, helping them relax and contract properly. Ideal for use in sports massage and other therapies, Ancient Minerals® Magnesium Gel can help ease post-exercise muscle soreness and general muscle tightness.


In addition to supporting stress relief, magnesium can help you get a good night's sleep by helping to relax the body as your body prepares for rest. Especially when applied in the evening before bed, the "relaxation mineral" can help you fall asleep and sleep soundly through the night.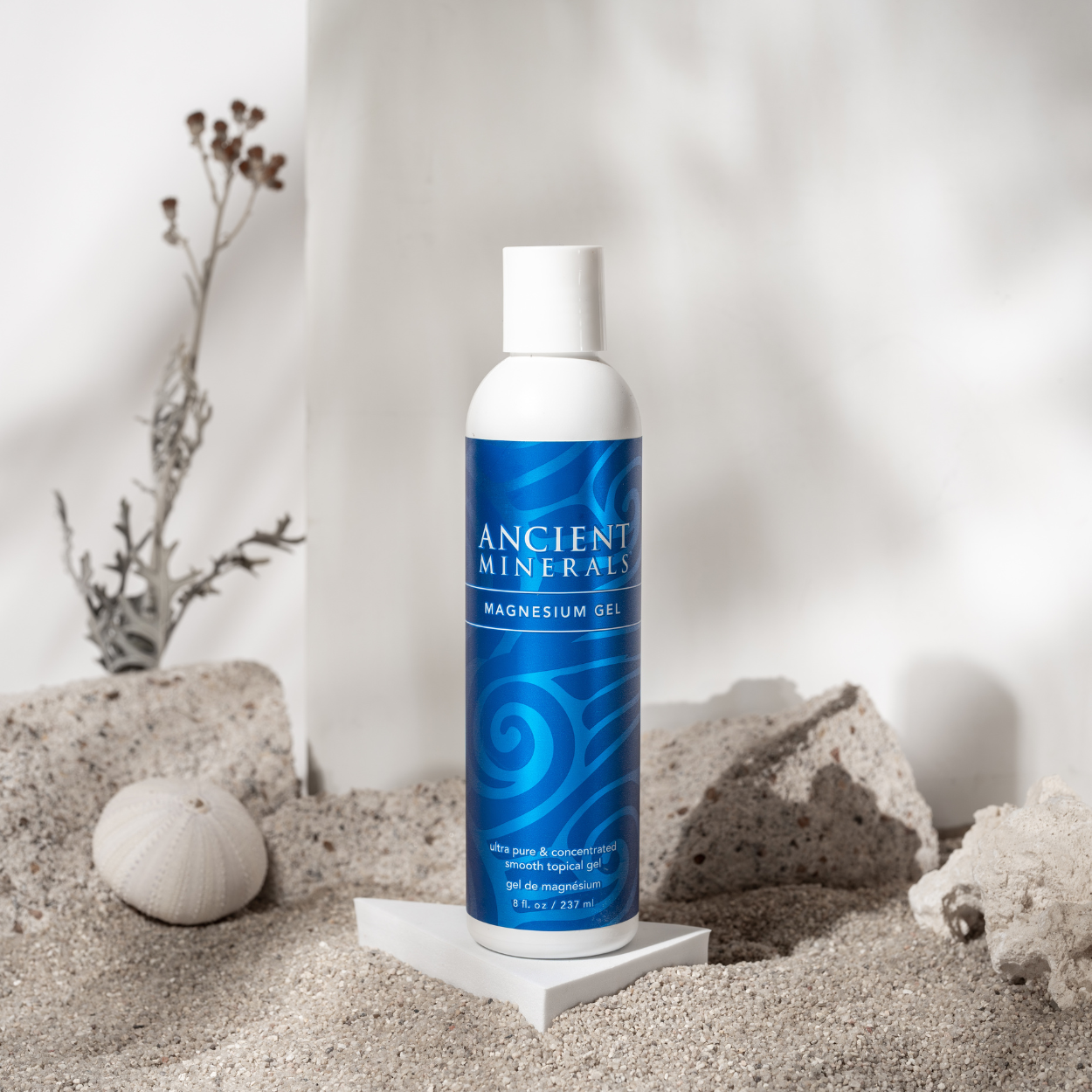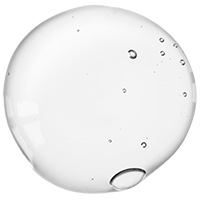 Unadulterated pure magnesium chloride drawn from the ancient Zechstein Seabed, approximately 2 miles beneath the surface of the earth.
Ingredients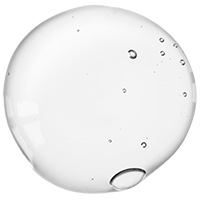 Genuine Zechstein Magnesium Chloride
Unadulterated pure magnesium chloride drawn from the ancient Zechstein Seabed, approximately 2 miles beneath the surface of the earth.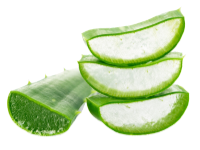 Organic Aloe
Widely considered an ancient gift from nature, aloe is a succulent plant that contains skin-hydrating polysaccharides. The gel its leaves contain is known for its powerful cooling, soothing and antibacterial effects.
Ingredients List
Water, Genuine Zechstein
®
magnesium chloride, hydroxypropyl starch phosphate, certified organic aloe barbadensis leaf juice.
100mg elemental magnesium per 1ml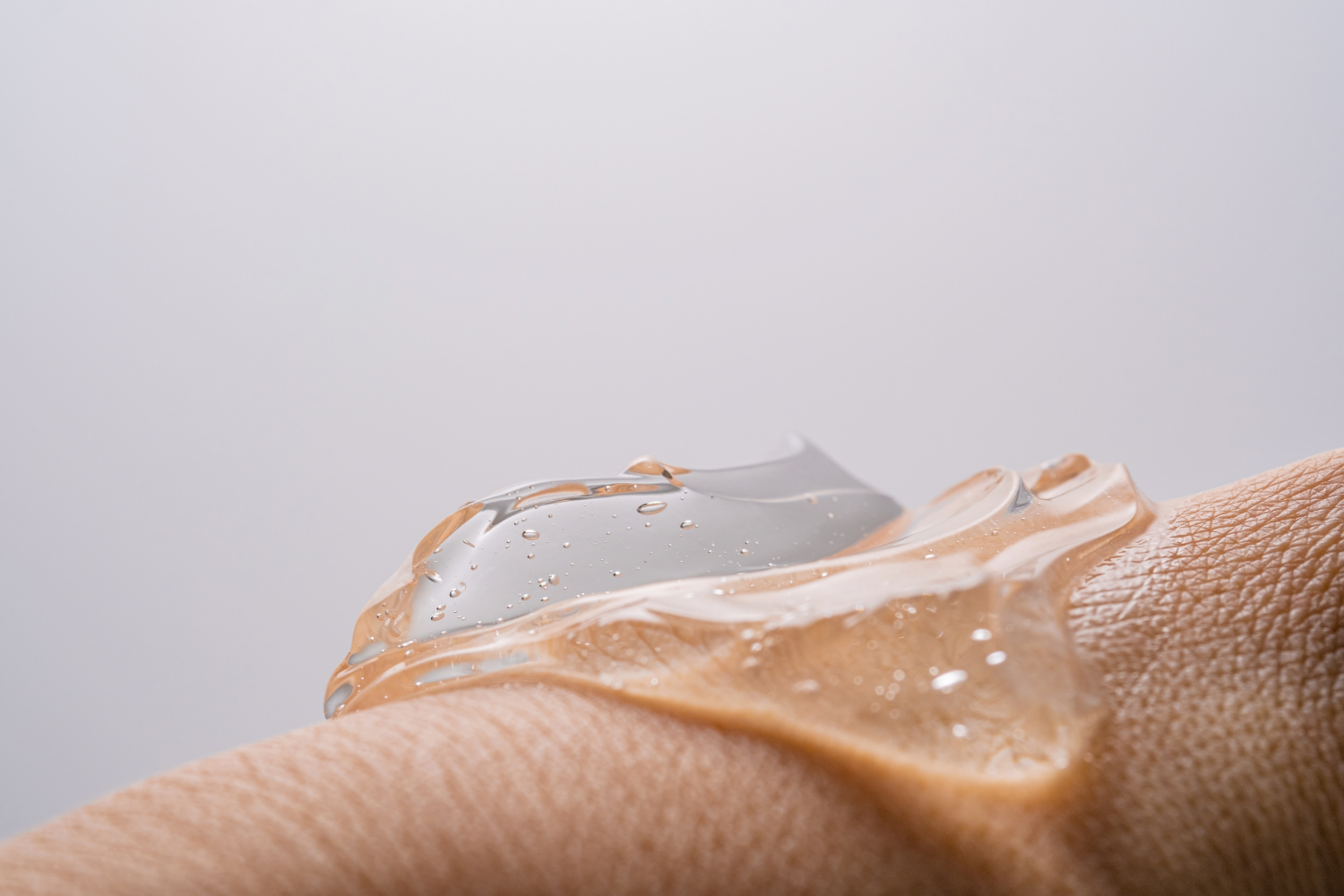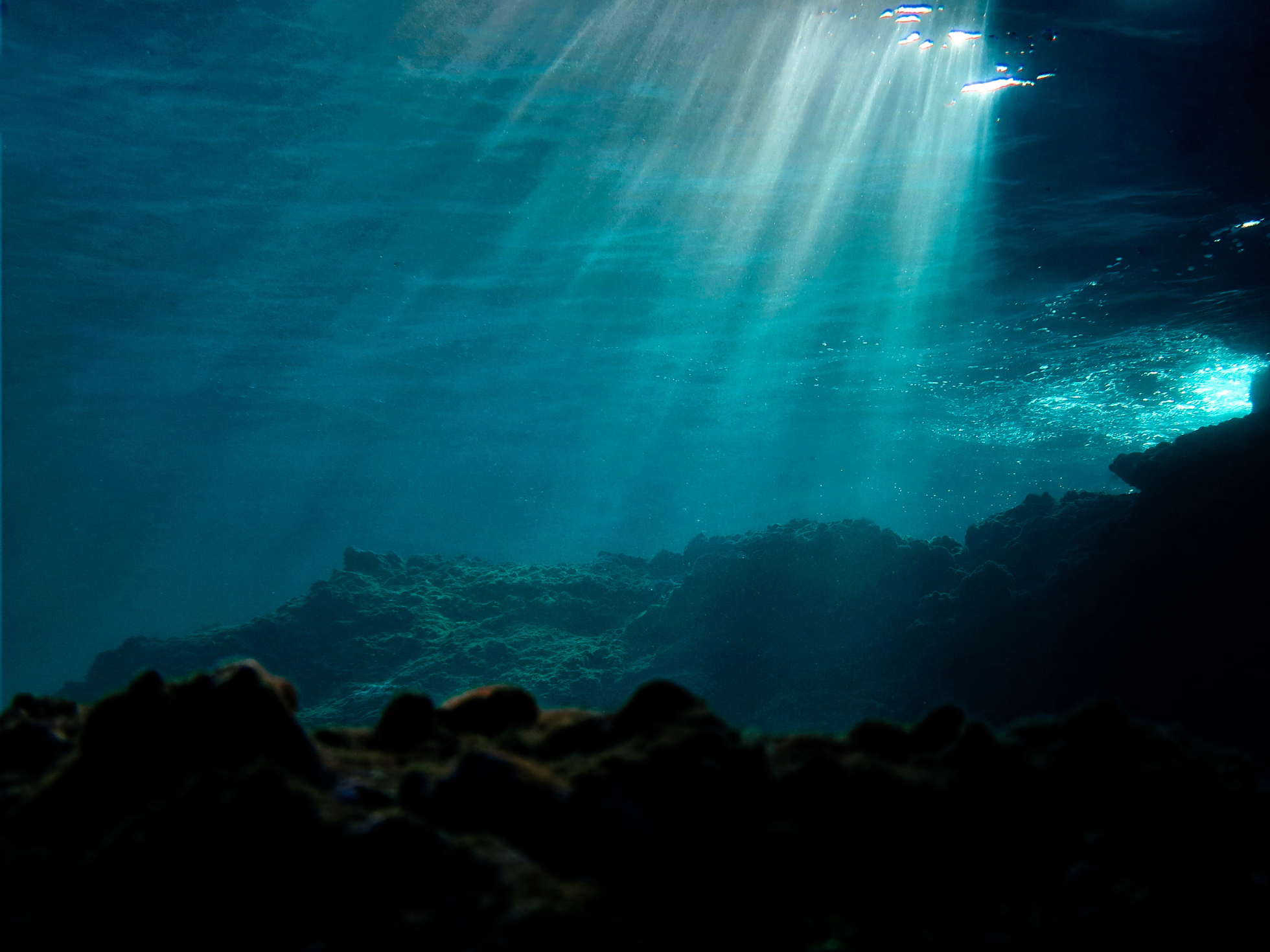 01
A pristine subterranean source
Some 250 million years ago, the Zechstein Sea was a concentrated inland body of salt water, active in an age prior to industrialization and water pollution. Over time, this mineral-rich seawater found its way deep into underground deposits, slowly accumulating through fissures in the earth. Though the Zechstein Sea no longer exists, the Zechstein salt beds are a perfectly preserved snapshot of pure magnesium chloride as it existed in its pristine natural state millions of years ago.
02
Guaranteed purity
In our commitment to a truly natural product guaranteed to be free of impurities, we use only Genuine Zechstein™ magnesium chloride. This unadulterated, pure source of magnesium is drawn from the ancient Zechstein Seabed roughly 2 miles below the surface of the earth. Our ultra-pure topical magnesium products feature the Genuine Zechstein™ emblem as a mark of purity and a confirmation that you are getting only the finest natural magnesium chloride in the world.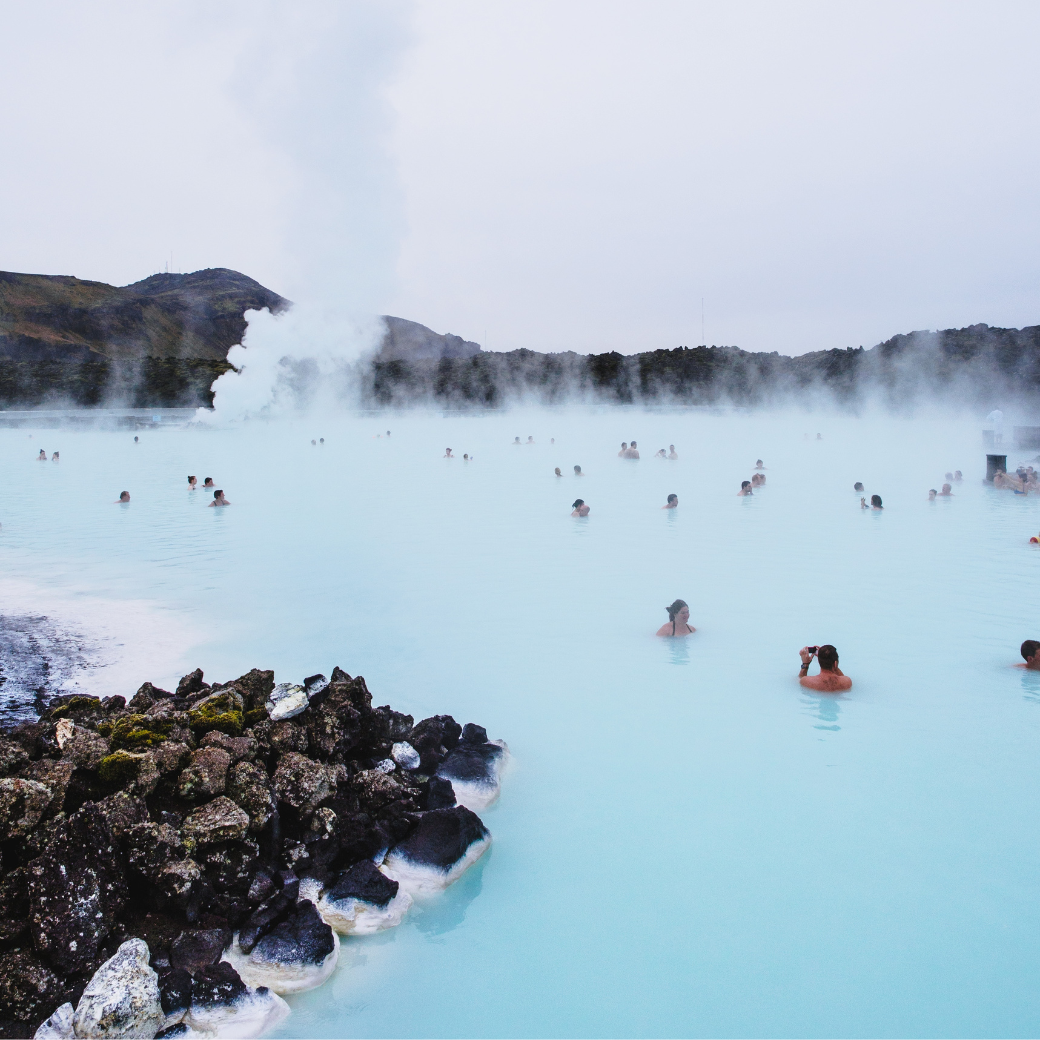 Customer Reviews
Great stuff
Really helps with body odor if you apply on your underarms. I love it !
Quick and easy
Instant relief from Cramps
It's terrific!
Rubbing magnesium on your skin is the best way for this mineral to get absorbed. I use it on my legs!
FAQs
Ancient Minerals magnesium is harvested from the Zechstein seabed, isolated from the forces of modern pollution. Genuine Zechstein magnesium is globally the most coveted source of naturally occurring magnesium chloride in existence. The Genuine Zechstein emblem is a mark of purity on every Ancient Mienrals product, and is an assurance that you are receiving only the finest natural magnesium chloride in the world.


No. The skin has a unique ability to self-regulate absorption, and therefore overuse is of little concern.


Avoid using Ancient Minerals magnesium gel, magnesium lotion or magnesium oil near mucus membranes such as the eyes and nose, which can cause some irritation.

In addition, though applying the magnesium oil and/or gel to broken skin or wounds can be highly therapeutic and cleansing, the high concentration of magnesium salts may cause discomfort. If you are using Ancient Minerals on broken skin or lesions (i.e. psoriasis, eczema, acne, etc.) it is strongly advised to begin with magnesium baths until the skin had a chance to start healing and become less sensitive to the higher concentration of magnesium chloride in the oil and gel.


You do not need to rinse off our magnesium lotion after use. Rinsing off magnesium oil after use is a matter of personal preference. In roughly twenty minutes your skin can take full advantage of topically applied magnesium, and it may be safely removed at that point. Keep in mind, also, that Ancient Minerals magnesium gel is designed to stay hydrated on the skin, so rinsing off after use is recommended.


Some users of magnesium oil and magnesium gel with sensitive skin may experience tingling and/or slight irritation at the site of application due to the high concentration of magnesium chloride. This is completely harmless and varies based on a number of factors, including how much is applied and where it is applied to the body.

Another option is to choose Ancient Minerals magnesium lotion or magnesium bath flakes, for use in foot soaks and/or full body soaks, which offer a gentler form of transdermal magnesium therapy, for those with extremely sensitive or broken skin.


Our Ancient Minerals products are safe to use while pregnant or breastfeeding. That being said, if it's your first time using our products, you may still want to consult with your practitioner prior to using them.