Sustainability, integrity and purity—no compromises
Our commitment to quality is (r)evolutionary
We search the globe for sustainable ingredients that are as close to the original forms found in nature as possible. We never use synthetic nutrients or "biologically similar" substitutes and take care to preserve our ingredients' complex molecular profiles and synergies. 
We honor the body's ancestral physiology. Using the principles of evolutionary biology as a guide, we intentionally formulate our products with ingredients your body can easily recognize, absorb and utilize at doses that promote optimal health.
All of our products are manufactured in our own cGMP, FDA-compliant facility located in Austin, Texas. This allows us to manage every step of production and do our own in-house quality control in addition to rigorous third-party testing to ensure that every product contains precisely what is listed on the label—nothing more and nothing less.
We invest in clean manufacturing practices. Our products are free of excipients and other synthetic additives such as stearates commonly used in the nutraceutical industry. All of our products also are free of GMOs and common allergens.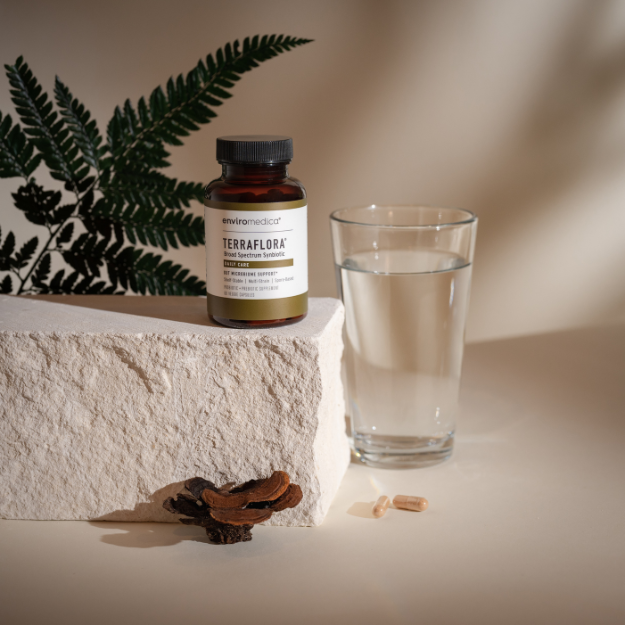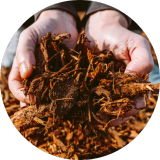 Our Sourcing
Working with farmers and suppliers who share our commitment to sustainability, integrity and purity, we source the highest quality ingredients on earth.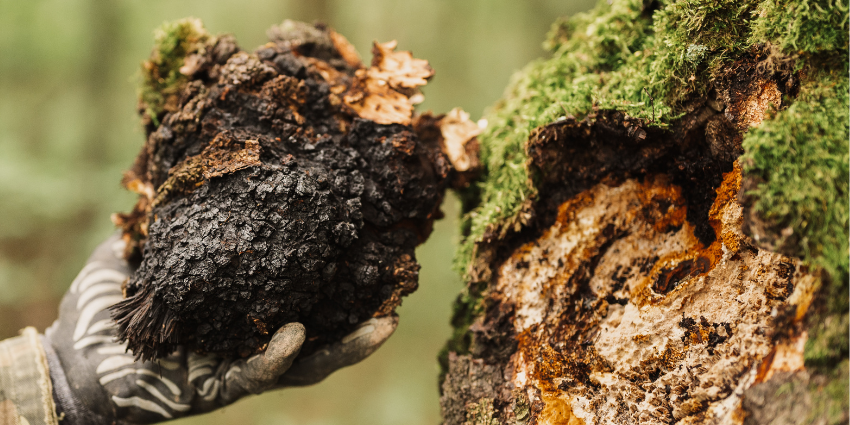 Wild-Harvested Chaga Mushroom
Chaga (Inonotus obliquus) is a celebrated medicinal mushroom that grows primarily on birch trees in cold climates. Ours is sustainably harvested from the pristine Lapland forests of Finland, certified organic, and extracted using traditional hot water extraction.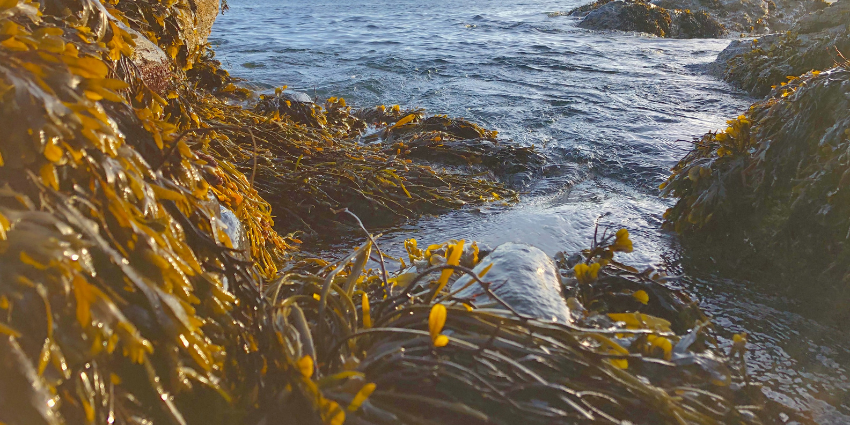 Wild-Harvested Bladderwrack
Also known as Fucus vesiculosis, this nutrient-dense brown seaweed is wild-harvested from the clean ocean waters of Nova Scotia, certified organic, and carefully extracted using solvent-free methods.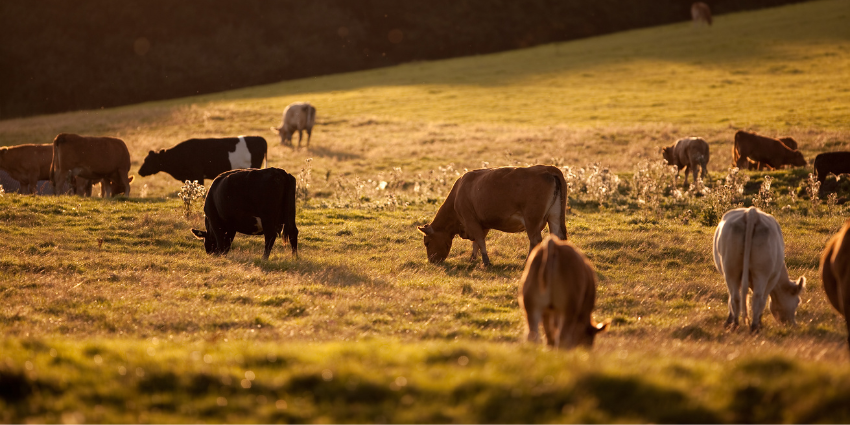 Pasture-raised Bovine
Our organ meats are sourced from grass-fed and finished beef, pasture-raised on regenerative and sustainable farms in New Zealand. The organs are gently freeze-dried to preserve their biological activity and nutrient content.