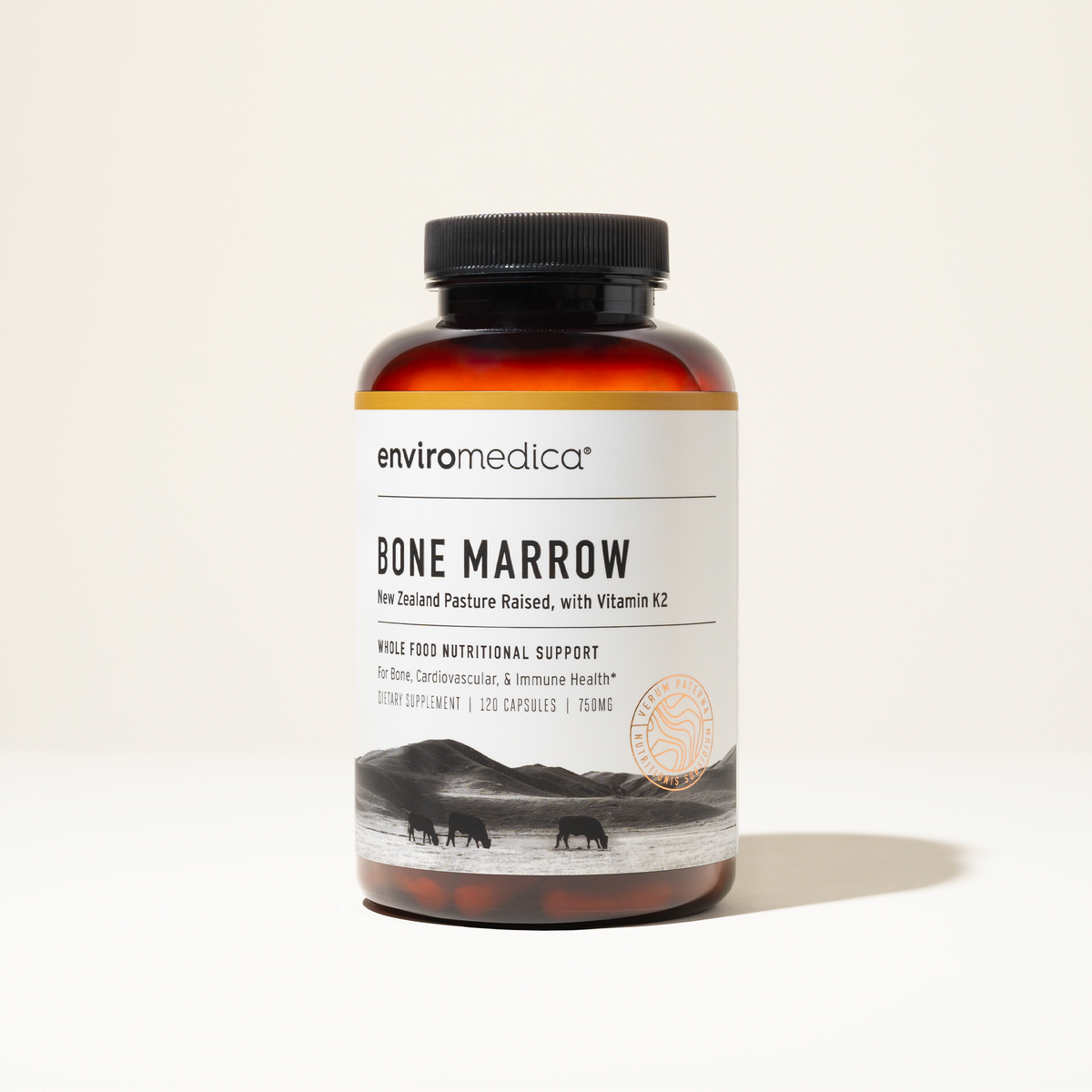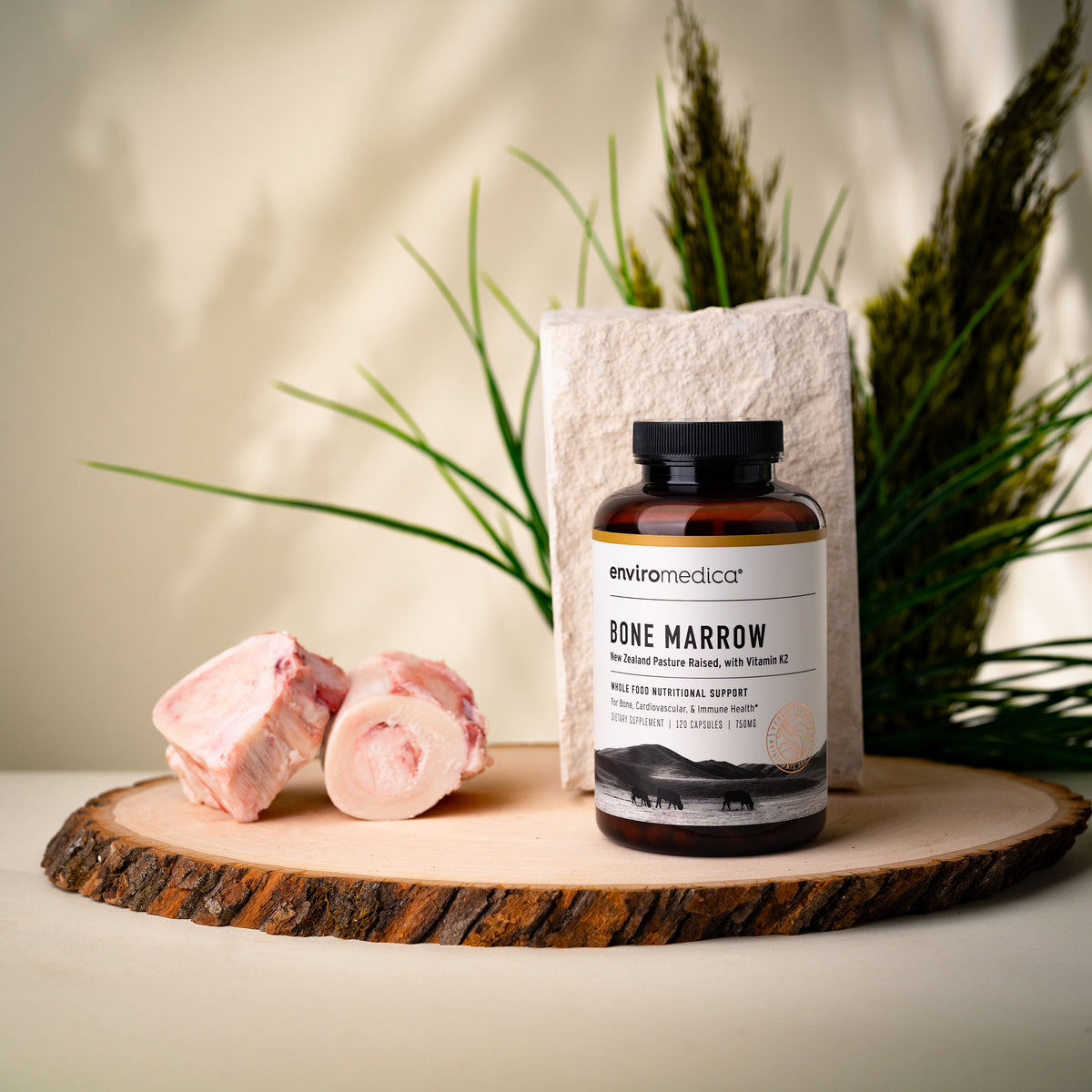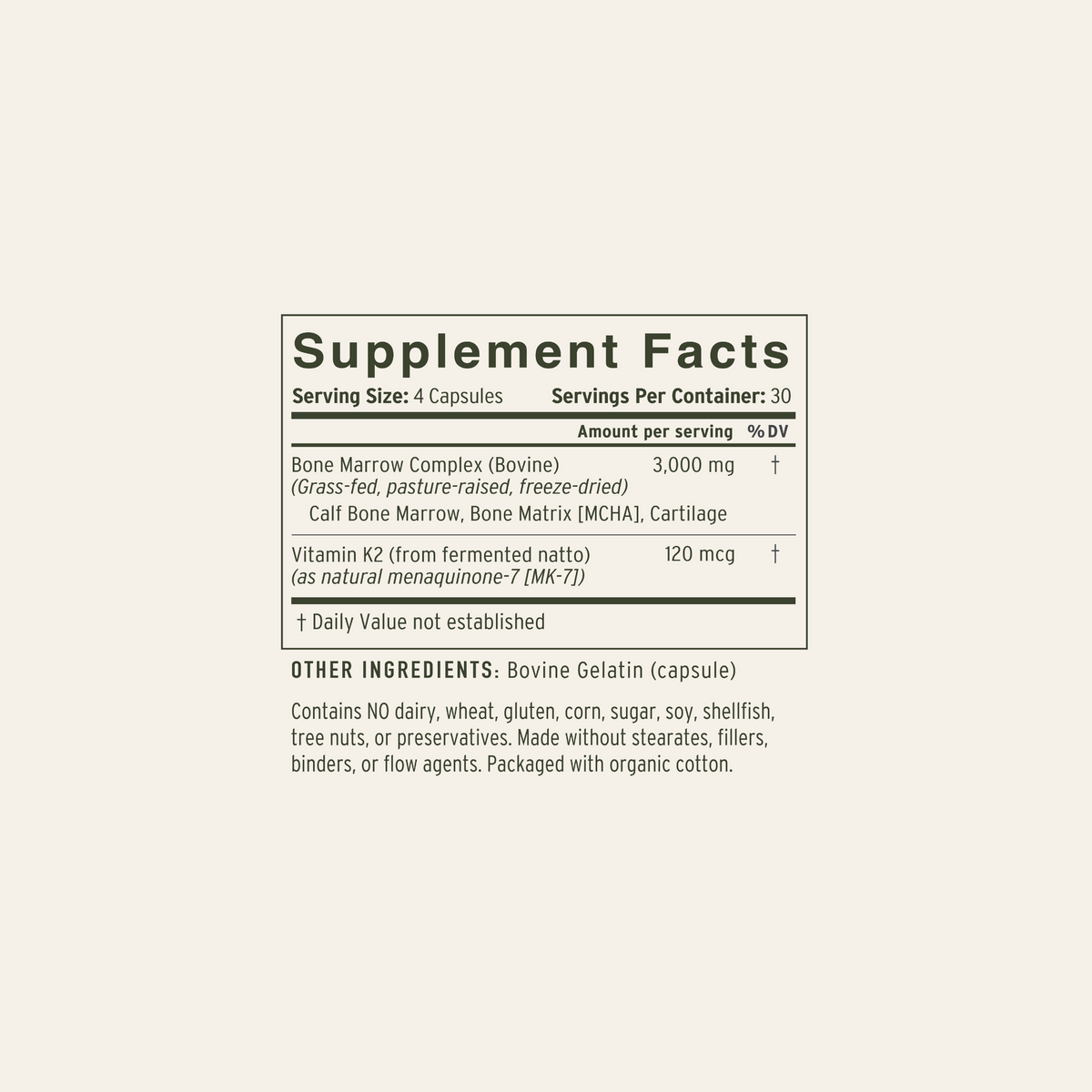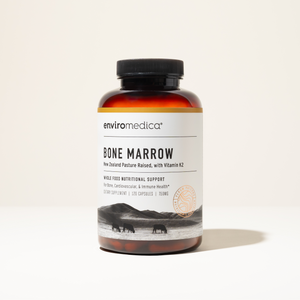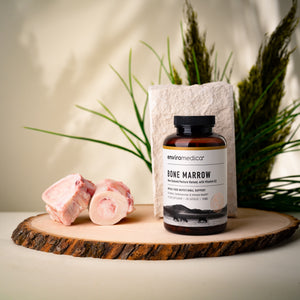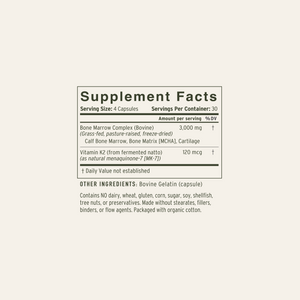 Pastured Bone Marrow
Description
Infuse your diet with ancient nutritional wisdom while boosting your immune and overall health. Sourced from grass-fed cattle regeneratively raised on rich pastures in New Zealand, our Bone Marrow formula is enhanced with vitamin K2 from fermented natto, offering a biologically active complex of fat-soluble nutrients, stem cells and nutritional cofactors.
120 capsules (30 servings)
Benefits
Bone marrow is a whole food that delivers nutrient cofactors synergistically, in naturally occurring quantities—mending a disconnect between our modern and ancestral ways of life. Our Bone Marrow capsules make it easy to get the nutritional benefits of consuming bone marrow regularly.


Bone marrow's bioavailable minerals, collagen, stem cells and essential fats work together to nourish the gut and support immune health. Factors in bone marrow, including an immune-boosting lipid known as alkylglycerol (AKG), have been found to support the immune system and stimulate the production of red and white blood cells.


Vitamin K2 plays a key role in building strong bones and in maintaining cardiovascular health by helping to ensure that calcium is deposited in places where it belongs, like your bones and teeth, instead of in places where it can cause problems, like your blood vessels or kidneys. Despite its importance, vitamin K2 is widely lacking in the modern diet.


Bone marrow contains stem cells, which help build and repair red and white blood cells and platelets. Known to exist throughout the body, from the brain and gut to the connective tissues, these primordial cells are thought to play a key role in the body's natural healing and regeneration processes.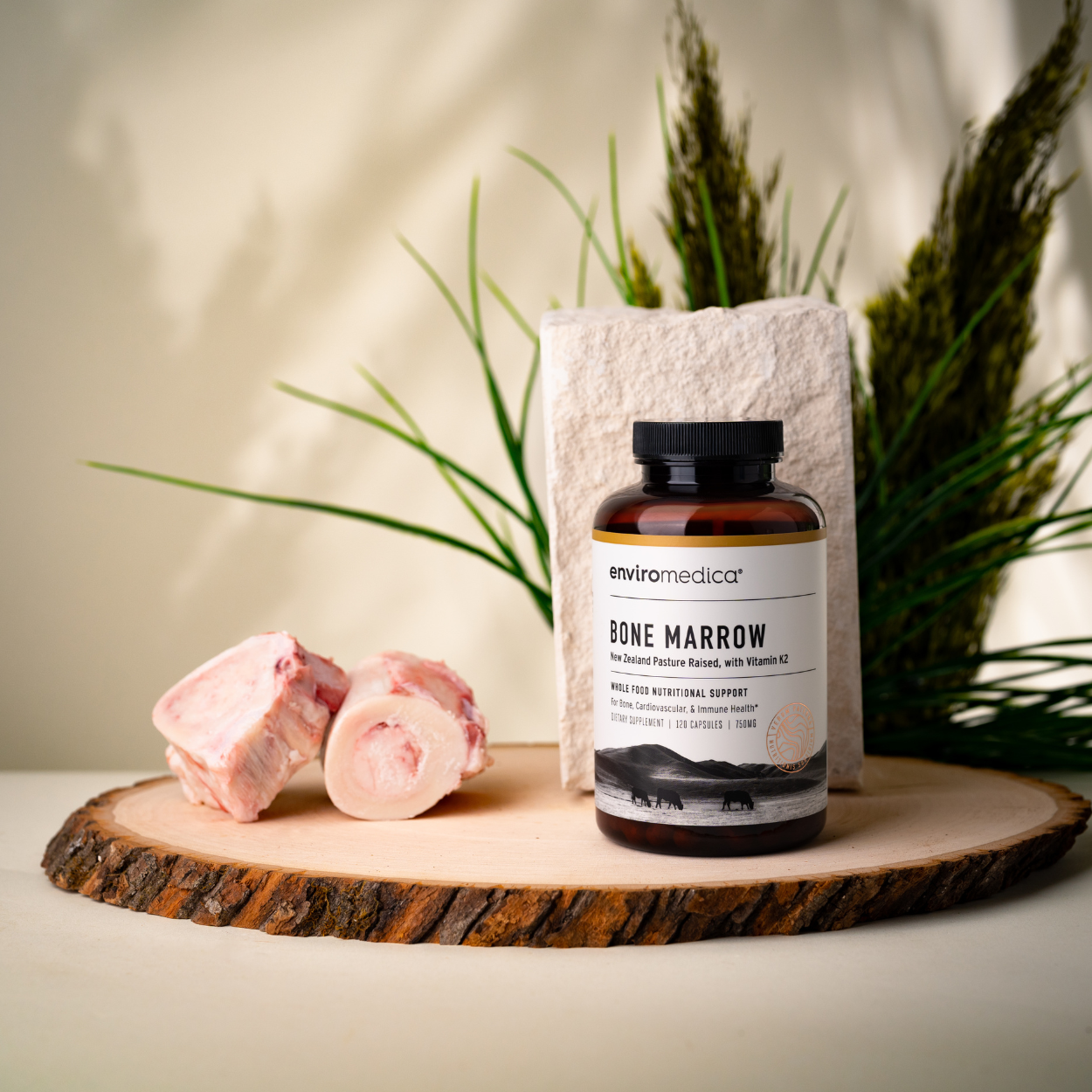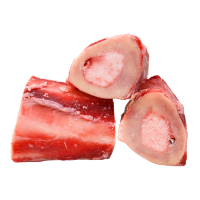 This blend of calf bone marrow, bone matrix (MCHA) and cartilage is rich in nutritional cofactors that work together synergistically to support health. It is gently freeze-dried to preserve bone marrow's biological activity and nutrient and enzyme content.
Ingredient highlights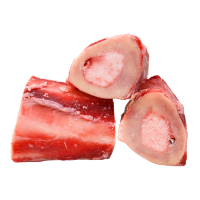 New Zealand Bovine Bone Marrow Complex
This blend of calf bone marrow, bone matrix (MCHA) and cartilage is rich in nutritional cofactors that work together synergistically to support health. It is gently freeze-dried to preserve bone marrow's biological activity and nutrient and enzyme content.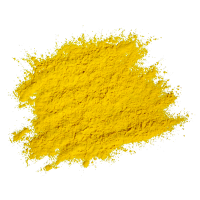 Vitamin K2 (MK7)
Sourced from natto, a traditional fermented food, the natural menaquinone-7 (MK7) form of vitamin K2 promotes healthy bone building and remodeling, helps increase bone mineral density, and supports optimal blood vessel and cardiovascular function.
Ingredients List
Bone Marrow Complex (Bovine) (pasture-raised, grass-fed, grass-finished, regeneratively-raised, and freeze-dried) 3,000 mg per serving
Calf Bone Marrow, Bone Matrix [MCHA], Cartilage

Vitamin K2 (from fermented natto) (as natural menaquinone-7 [MK-7]) 120 mcg per serving

Other Ingredients: Bovine Gelatin (capsule)

Contains NO dairy, wheat, yeast, gluten, corn, sugar, soy, shellfish, tree nuts, or preservatives. Made without stearates, fillers, binders, flow agents, or additives of any kind.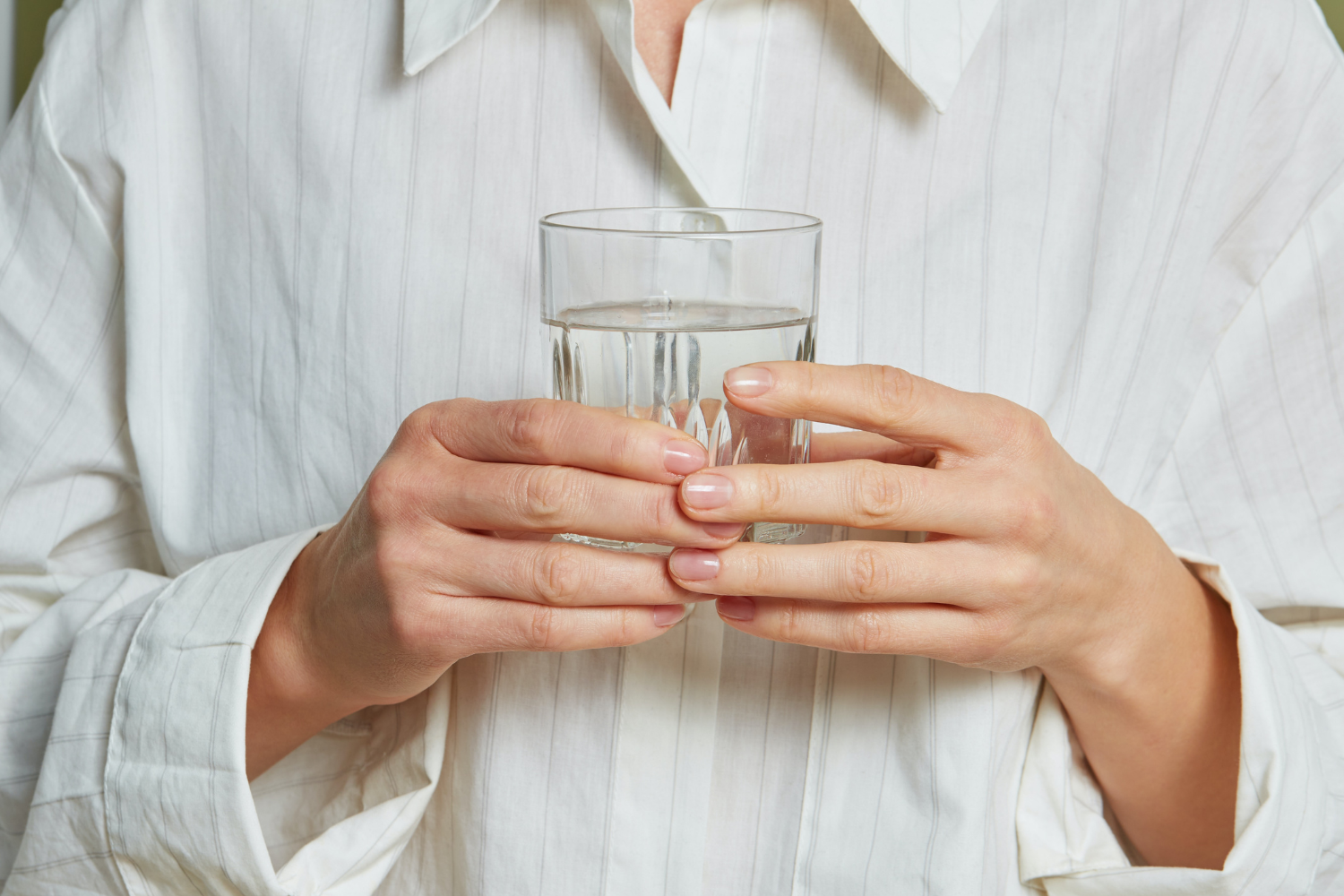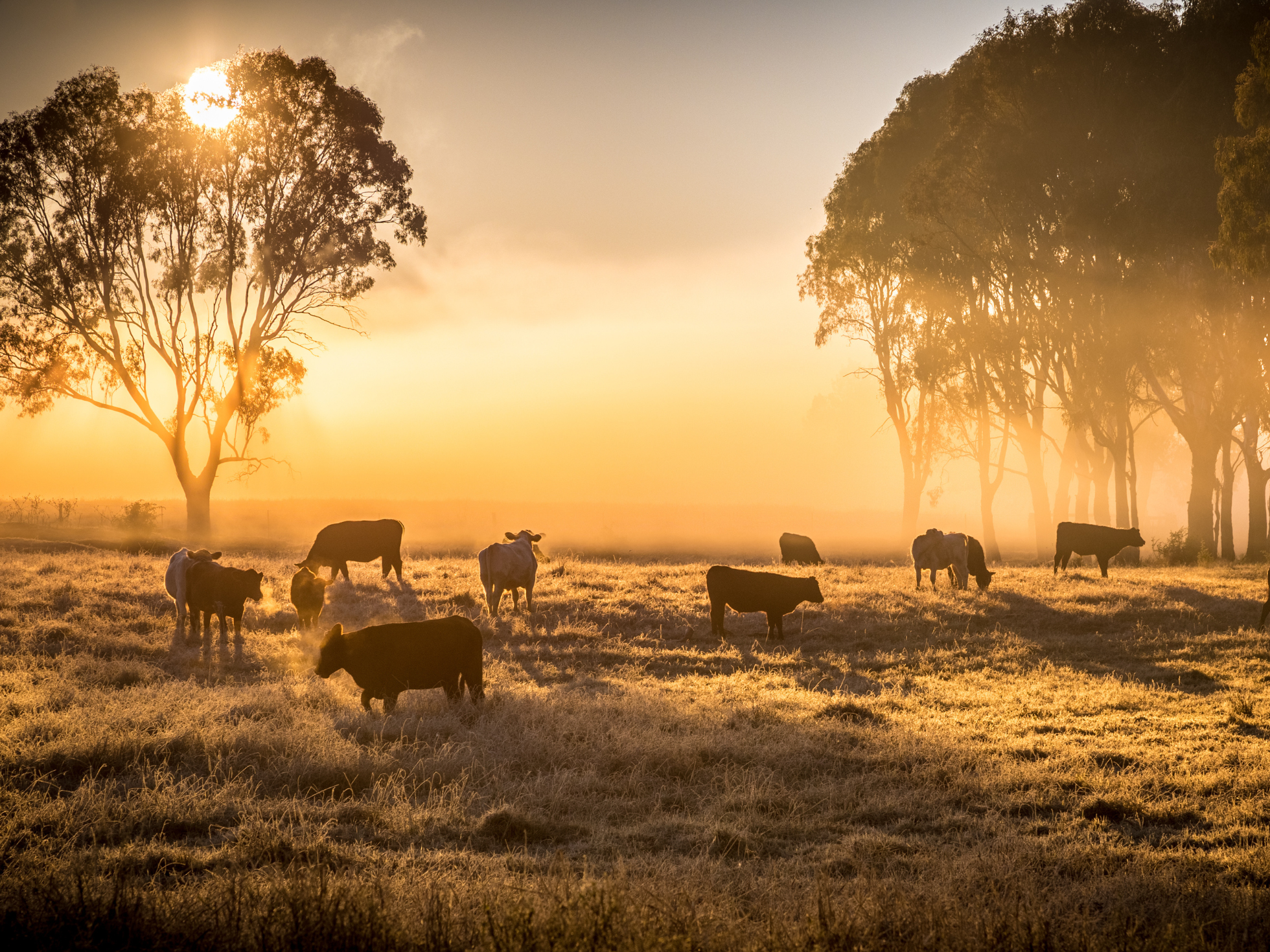 01
A forgotten nutritional practice
Bone marrow has been a part of traditional diets for a very long time. In fact, archeological evidence shows that early humans scavenged bone marrow long before they began to hunt, and researchers believe that the nutrients found in bone marrow may have helped fuel the evolution of our brains. Unfortunately, most of us have become disconnected from this primal source of important nutrients as we've moved away from the ancestral practice of consuming bone marrow.
02
An easy way to get the benefits
Bone marrow provides a unique array of bioavailable vitamins, minerals and nutritional cofactors that helped our ancestors maintain vitality. With these nutrients being difficult to get from other foods, our Pastured Bone Marrow formula offers a convenient way to consistently include bone marrow in your diet and reap its many health benefits.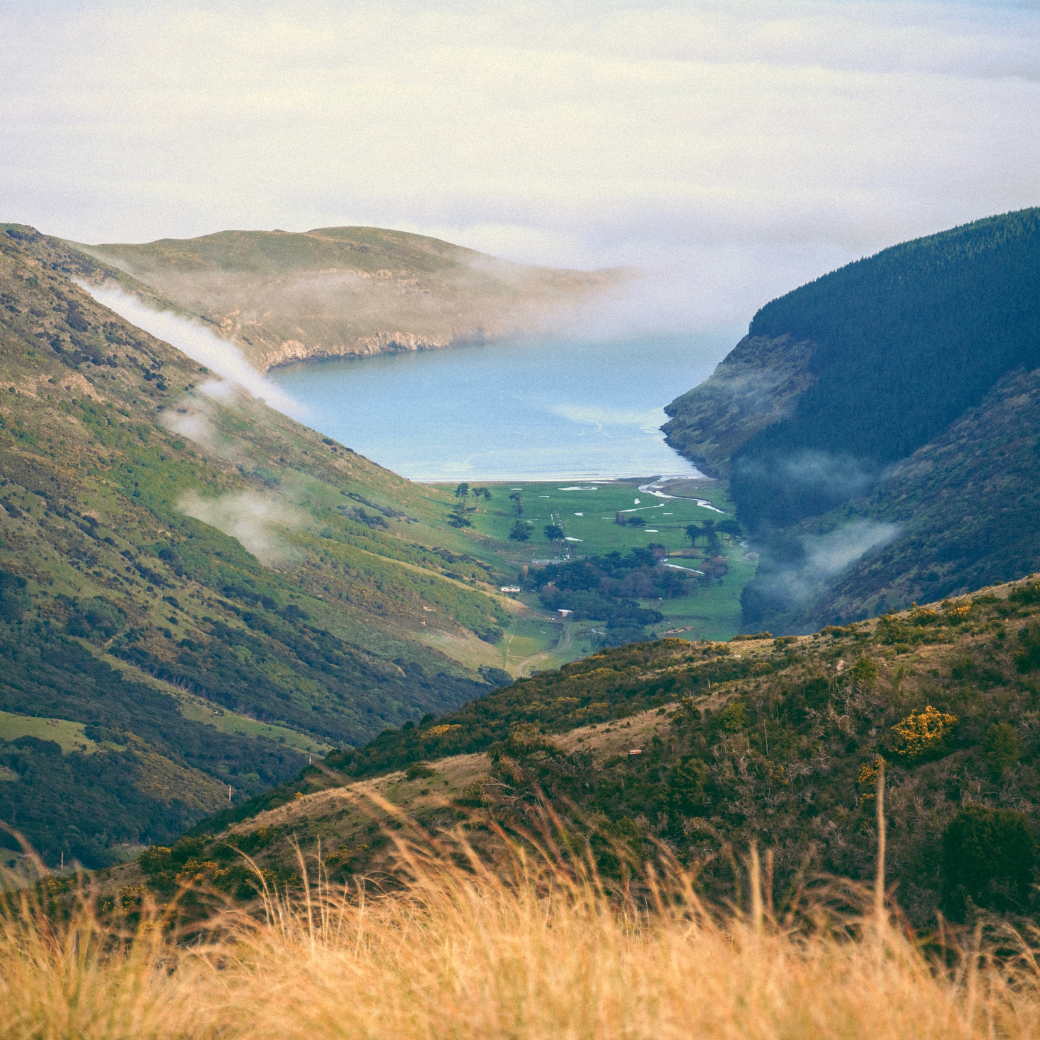 Customer Reviews
One of my favorites
Great quality, makes me feel good, and affordable price! Can't beat that
Bone marrow
Wow! AMAZING!!
Over the last month my overall hearth and energy have improved.
I had been craving bone marrow for months but couldn't find any at our local farms.
THANK YOU for adding it to your product line!
BK
Full of benefits
Bone marrow is full of collagen, which improves the health and strength of bones and skin. It is also rich in glucosamine, a compound that helps maintain joint health and flexibility. I experienced all the benefits, and will continue taking it for my joint health.
FAQs
Our Pastured Bone Marrow supplement is going to contain a range of collagen found within bone marrow, cartilage tissue, and bone matrix. Predominantly, these would be collagen Types I, II, and III. Cartilage Collagen, on the other hand, contains strong concentrations of Type II collagen, including 50 mg per serving of undenatured type II collagen.

Approaching from a perspective of "like supports like", our Pastured Bone Marrow is going to support bone and tooth health, connective tissue, immune health, and help to repair cellular damage. Cartilage Collagen supports connective tissue and immune health. If you are trying to return towards the wisdom of our ancestors, who employed the practice of nose-to-tail eating, both of these whole food sources are sorely lacking from our modern diet. While there is some crossover between the two products as far as the systems they support, both could certainly be beneficial for most people.


Bone matrix is a whole food nutritional ingredient comprised of whole, dried, powdered bovine bone consisting primarily of type 1 collagen and mineral compounds such as microcrystalline hydroxyapatite (MCHA), along with naturally growth factors and peptides present in bone tissue that include IGF 1 and 2, TGF-beta, osteocalcin, along with many others. Whole bone matrix has been described in the scientific literature as containing the most complex spectrum of growth factors of any tissue so far investigated.


Our Pastured Bone Marrow is a whole food supplement and has not been defatted or altered in any way, besides the gentle freeze-drying process. The 3000mg/4-capsule serving contains approximately 2 grams of fat.


The fat-soluble Vitamin K2 (MK-7) included in our Pasture-Raised Bone Marrow formulation is produced by the spore-form probiotic species Bacillus subtilis var natto strain. Although originally identified in traditionally fermented Natto, this probiotic has been isolated and is now produced on a hypoallergenic growth medium. The Vitamin K2 (MK-7) that Bacillus subtilis var natto strain naturally creates is then freeze-dried for inclusion in our formulation and contains no traces of soy. Our encapsulated organ meat supplements are also entirely free of other common allergens such as dairy, wheat, gluten, corn, shellfish, and tree nuts. Additionally, every product that we manufacture is entirely free of stearates, fillers, binders, and flow agents of any kind.


New Zealand is entirely GMO-free, so the grass that these animals graze on is non-GMO. Because these pastures are being used for grazing, not growing crops, there is no need to treat the area with pesticides. However, to ensure the product's safety, all of the lots we produce are subject to Enviromedica's rigorous quality control program, which includes testing for heavy metals, microbiological contaminants, harmful chemicals, and screening for allergens.


The gelatin used in our capsules is pure bovine gelatin. While other brands may use the cheaper sourced porcine gelatin for the manufacture of capsules, Enviromedica's commitment to quality ensures that we use only the finest ingredients in every aspect of our products.


At Enviromedica, we source the highest quality ingredients from around the world. However, not all ingredients can be accurately described as organic.⁠ This certification refers to specific farming methods that avoid synthetic chemical pesticides and fertilizers, employ happier, healthier, humane treatment of animals, and utilize more sustainable environmental practices with higher quality soil. As far as farming goes, organic is the gold standard.⁠

Beyond grass-fed and grass-finished, pasture-raised New Zealand cows have earned their place as the healthiest, highest quality bovine available worldwide. New Zealand adheres to the same exemplary health standards - free of antibiotics and synthetic growth hormones - while allowing their cows the freedom to graze and roam as nature intended. In this case, the standard for Organic would impede the farmer's ability to allow for fully pasture-raised cows.⁠ These animals spend the entire duration of their existence grazing in open pastures and are not fed any grains, organic or conventional, so they cannot be labeled "organic".

Bottomline: Sourcing is everything. While not every product we formulate is stamped organic, our ingredients will always be of the purest and highest quality available.⁠ Please feel free to contact us directly if you have any further questions.


Unfortunately, our Encapsulated Organ Meats are not certified Halal. That being said, as it relates to the processing of the animals, this activity is done in a low stress and peaceful atmosphere in a humane and respectful way.


As whole-food supplements, the precise nutrient contents of our encapsulated organ meats will vary slightly from lot to lot, depending on the individual cow from which it is sourced and the season in which it was harvested. Just as the grass-fed beef, beef liver, or other organ meats that you would purchase from a local farmer or butcher will vary slightly depending on the specific cow, where it grazed, and the season in which it was processed, the same is true for our whole-food supplements. Like our ancestors, we do not regularly perform full nutritional assays and embrace the wisdom that incorporating nutrient-dense organ meats into the diet can provide many benefits.

Some general information can be obtained from the in-depth articles provided in the Learn section on our website.


Yes, our freeze-dried organ meats are regularly tested for heavy metals and microbiological contaminants both pre and post-encapsulation. We've attached a Certificate of Analysis for your reference.

The ranchers that raise our animals do not use glyphosate on their open pasture land, so it is not tested for. However, the New Zealand Ministry for Primary Industries regularly performs testing on cattle as a precautionary practice. To date, no New Zealand bovine (or bovine products) have been identified with detectable levels of glyphosate, which is one of the many reasons the country is globally considered second to none regarding its strict animal husbandry practices.