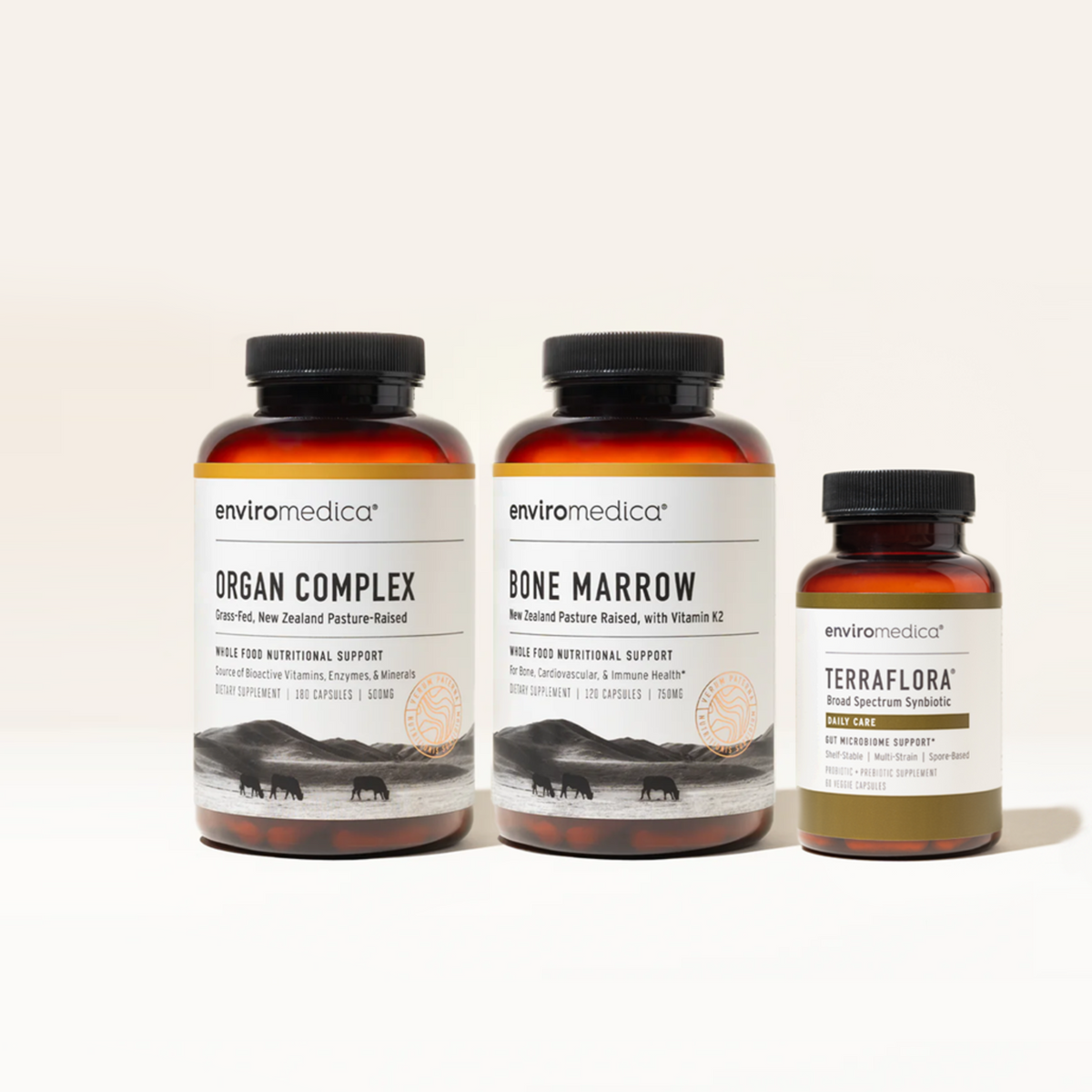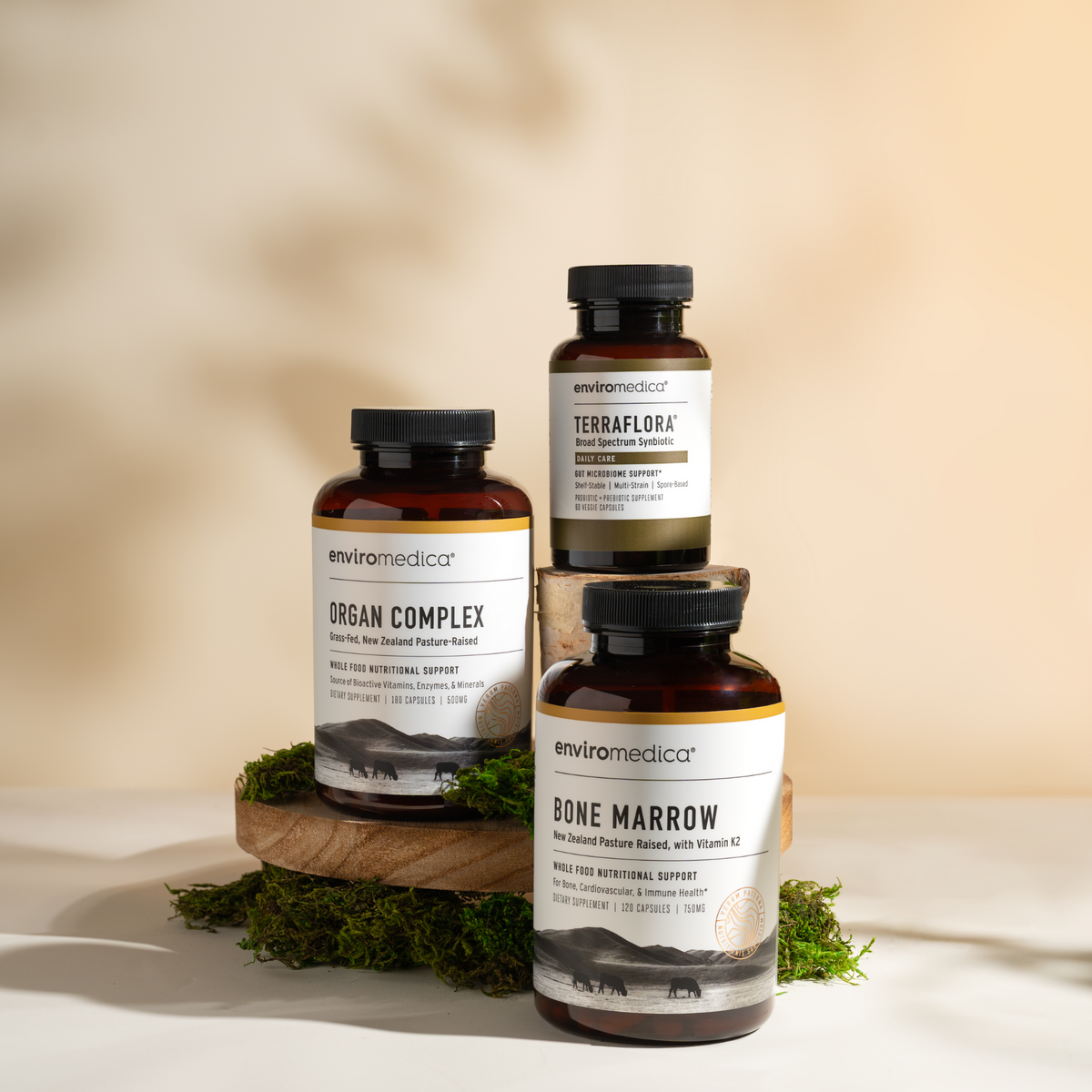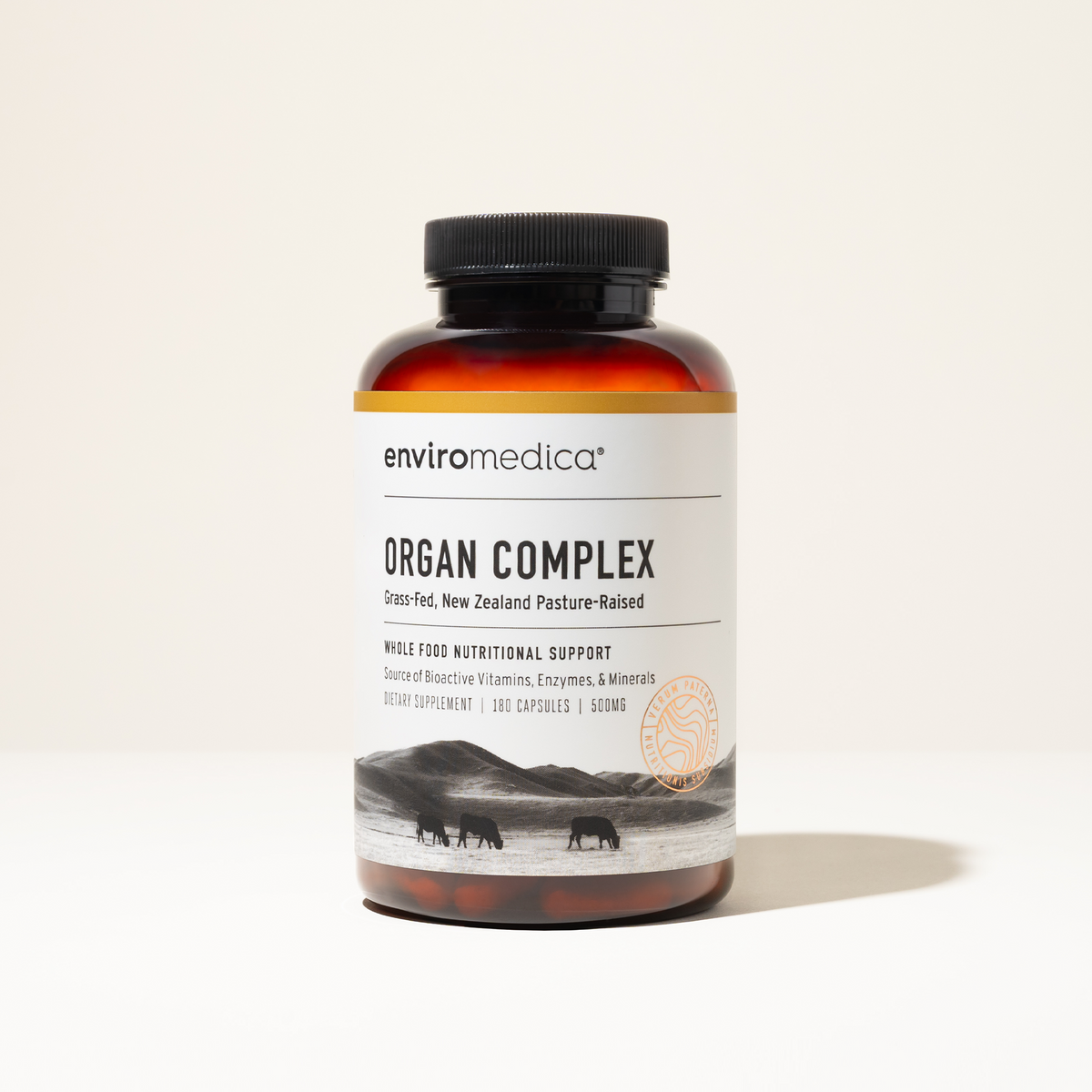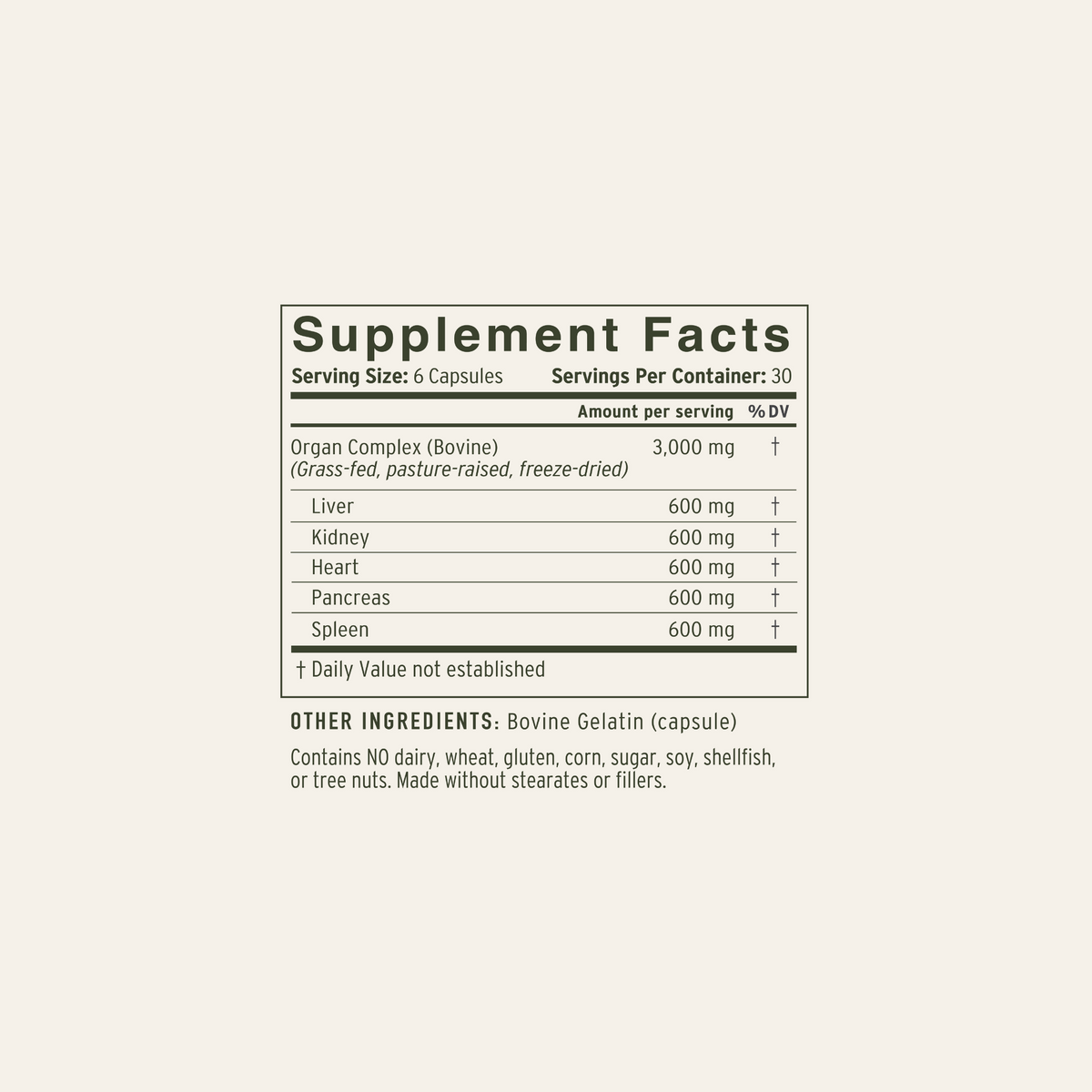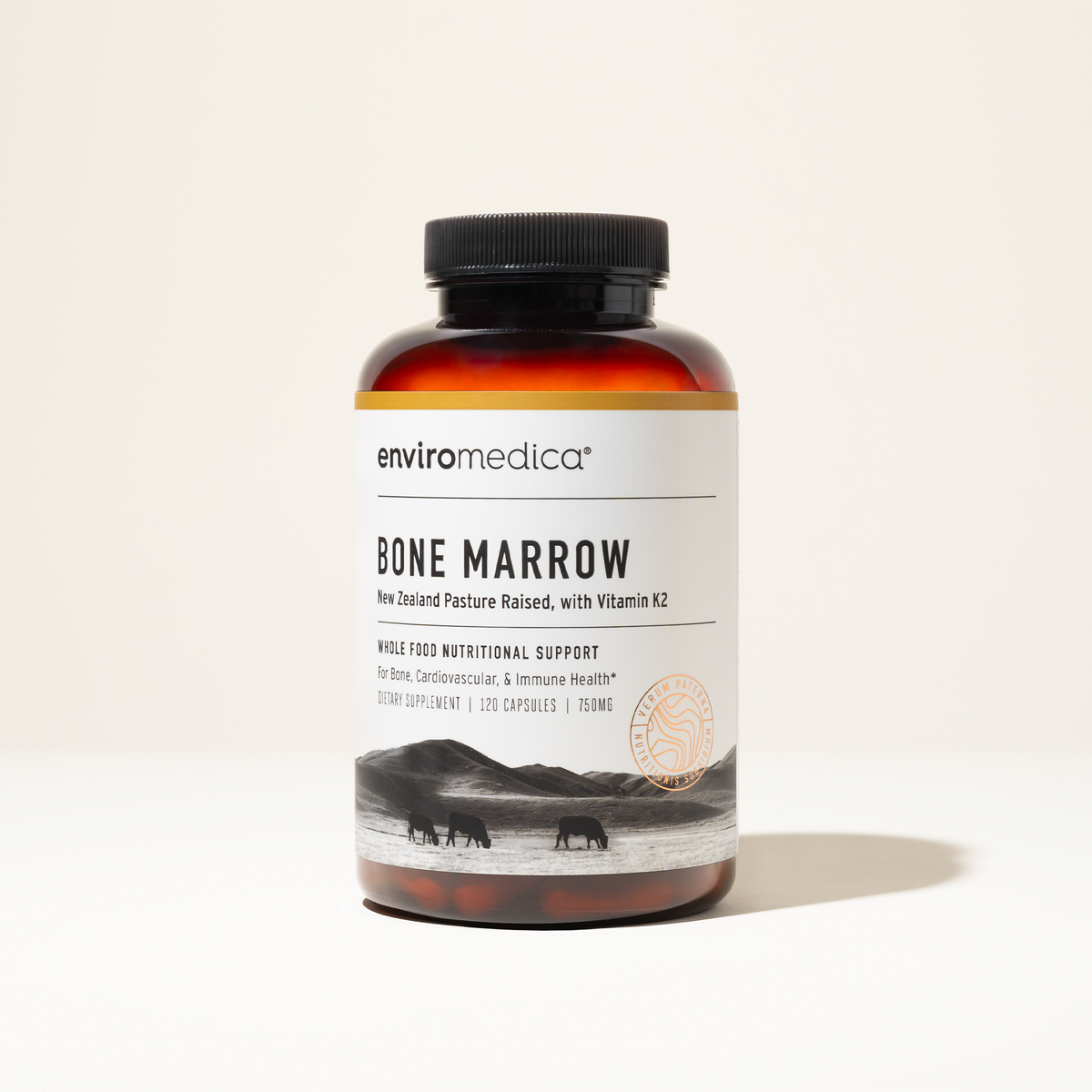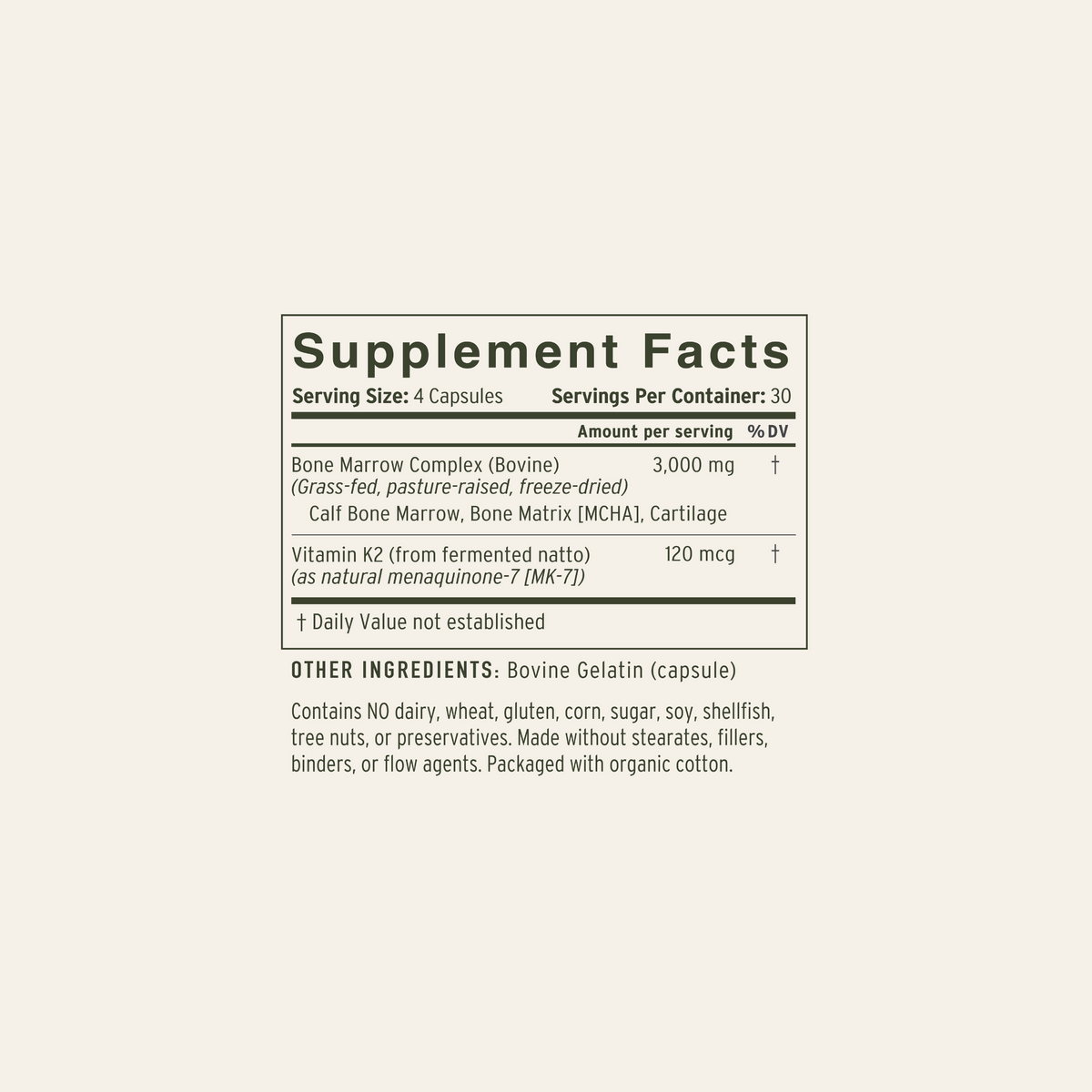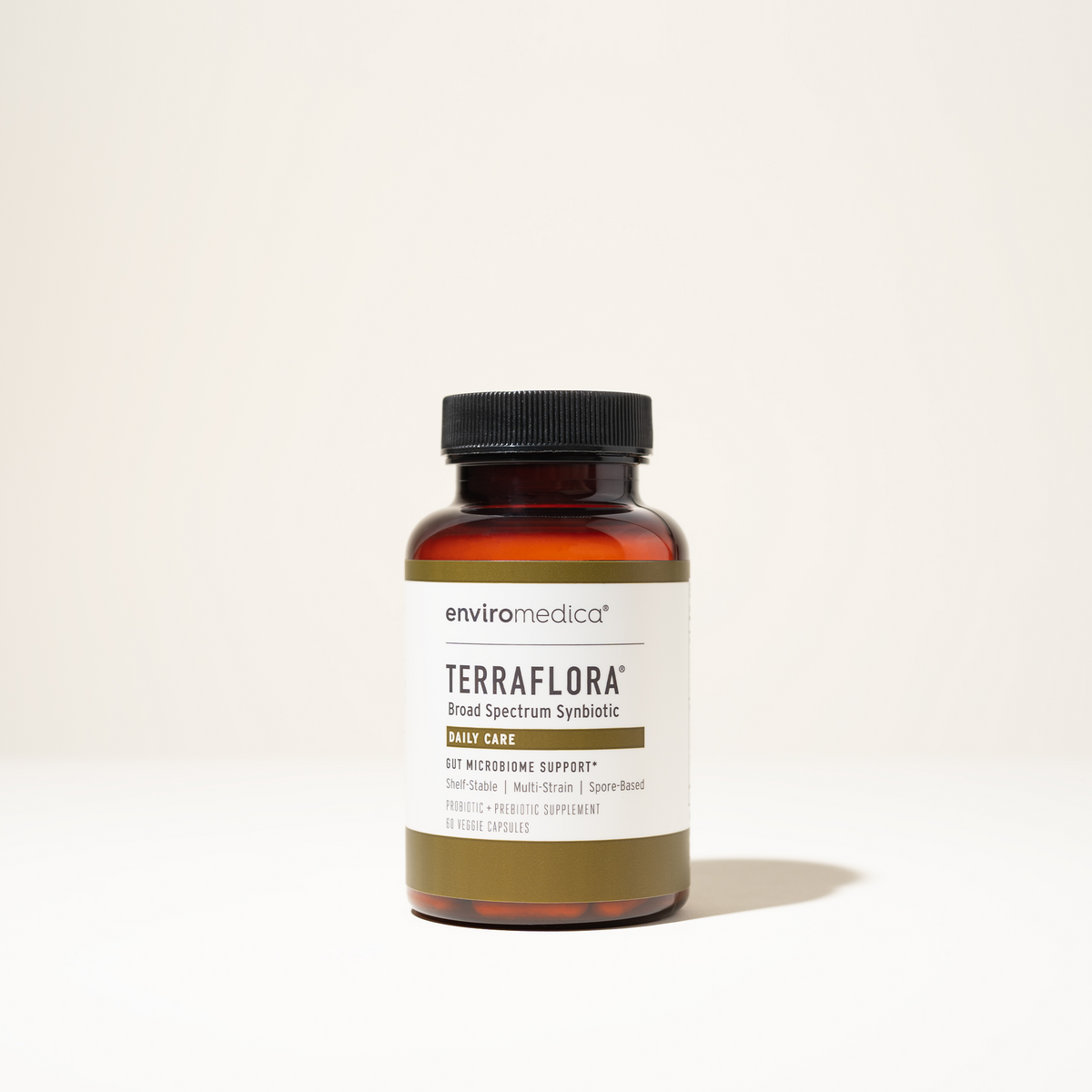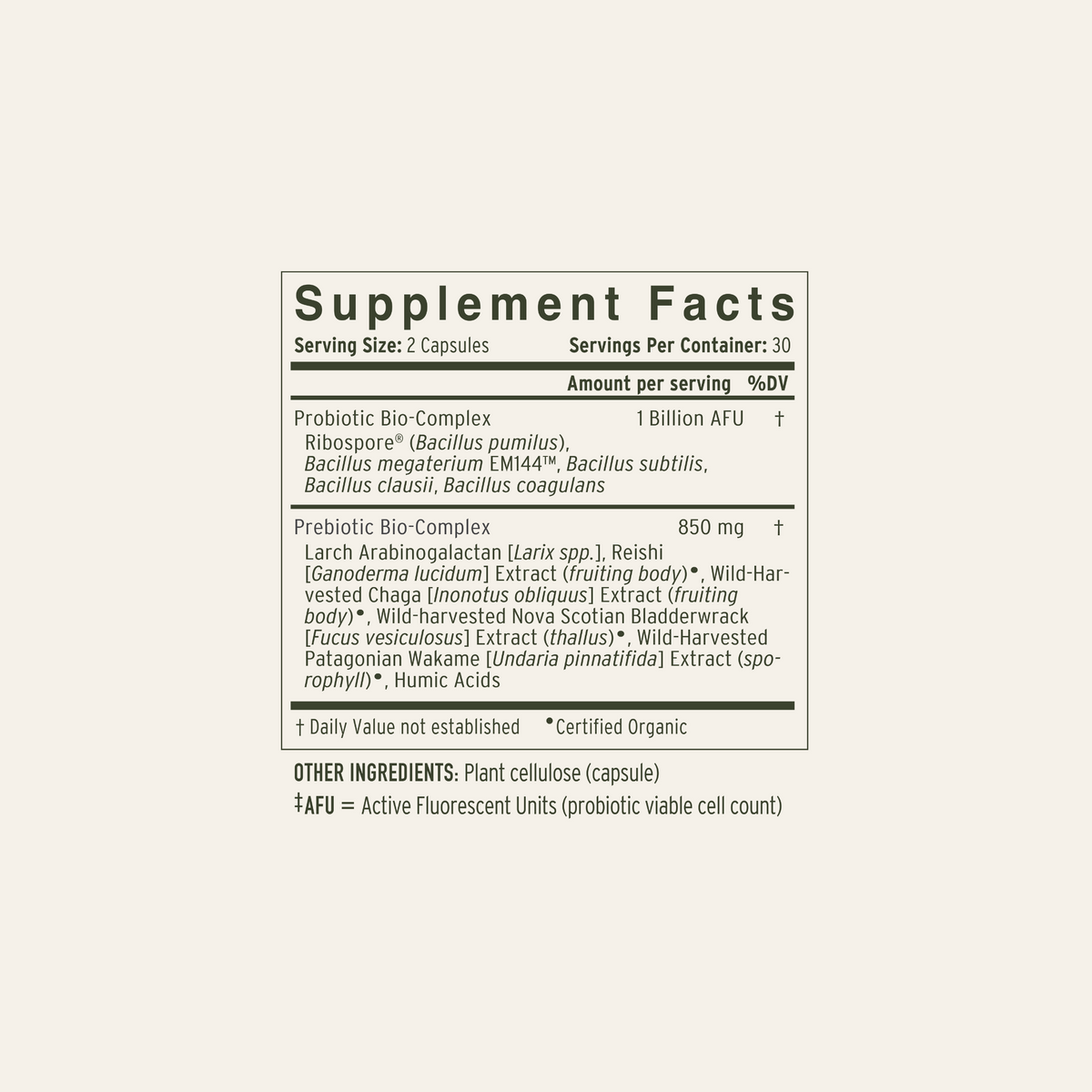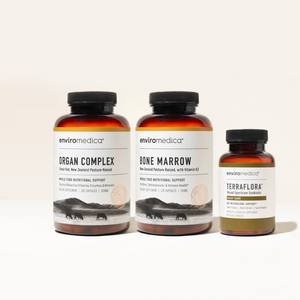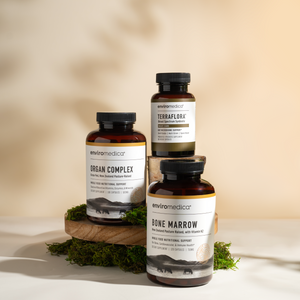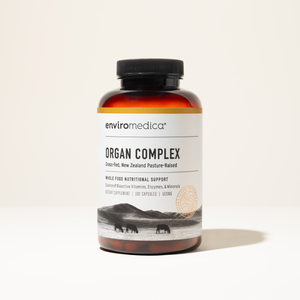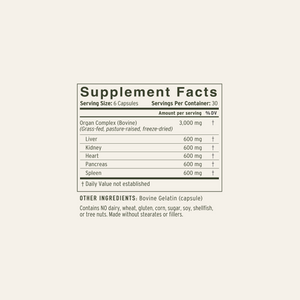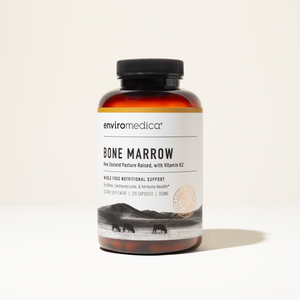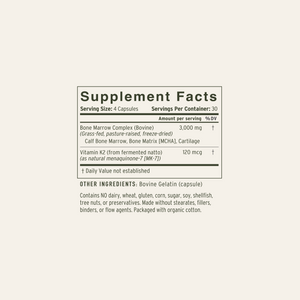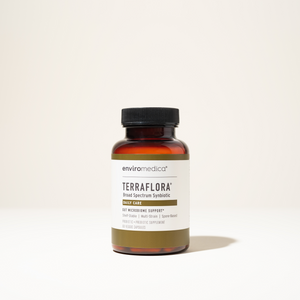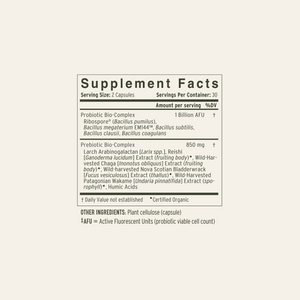 Ancestral Health Foundation Set
Description
Embrace the wisdom of ancient nutritional practices and modern science with this comprehensive bundle. Our Ancestral Health Foundation Set includes three powerful products, thoughtfully combined to help you achieve optimal health.
Set includes: 1 Terraflora Daily Care, 1 Pastured Bone Marrow, and 1 Pastured Organ Complex.

Benefits
This set harnesses the best of all worlds, offering immune support, gut health, and whole-body vitality. Reconnect with nature's wisdom and redefine your health journey with our Ancestral Health Foundation Set.


A complex of bovine liver, kidney, heart, pancreas, and spleen replenishes vital nutrients missing from the modern diet and fortifies your system with fat-soluble vitamins A, D, E and K to supportoptimal health.


Bone Marrow introduces the rejuvenating power of stem cells and provides bioavailable minerals, collagen, and essential fats to enhance your immune function and support bone health.


Rewild your gut with ancient soil-based organisms and wild-harvested prebiotics. Terraflora Daily Care increases microbial diversity in your gut, strengthens the terrain of your inner ecosystem, and promotes immune resilience for vibrant health.