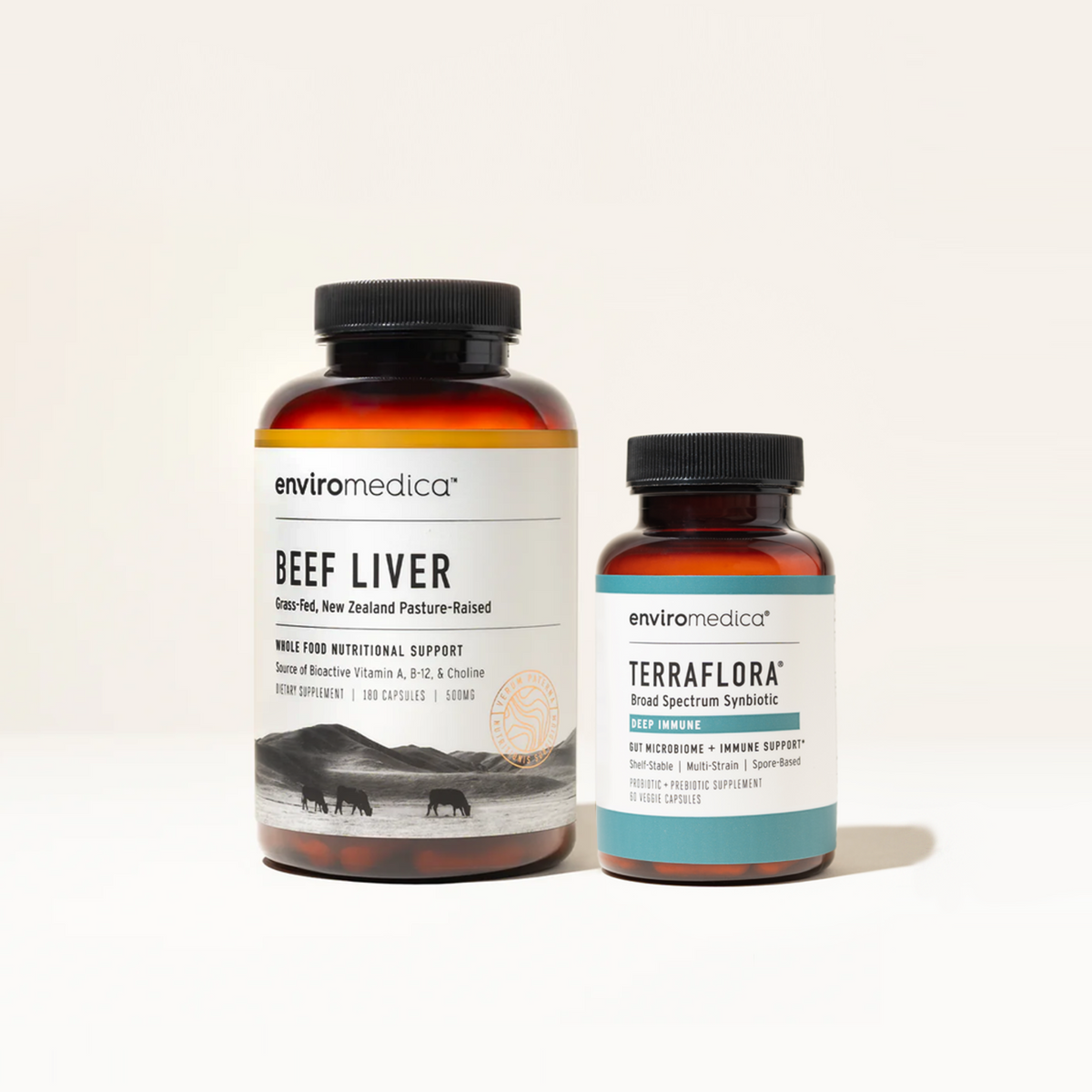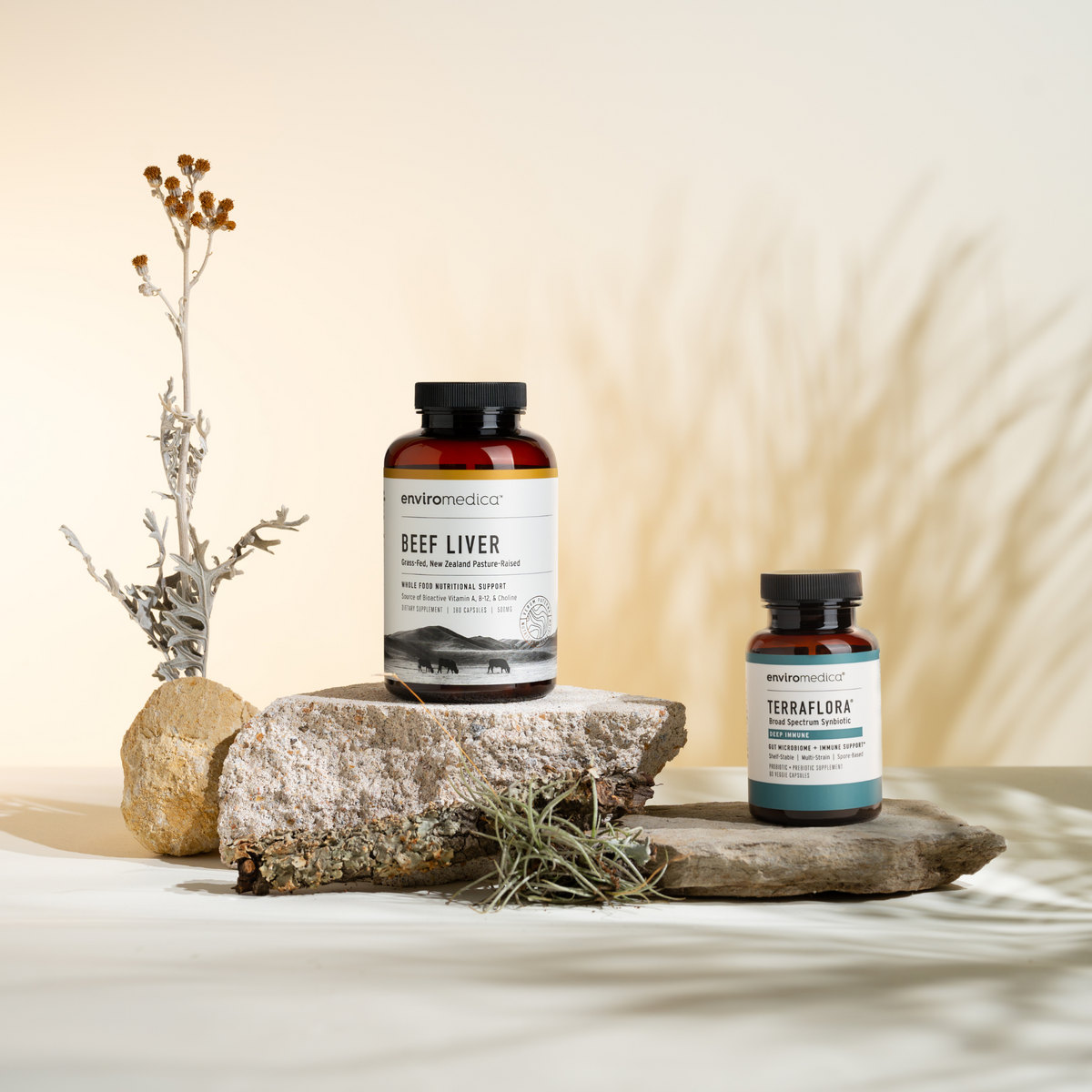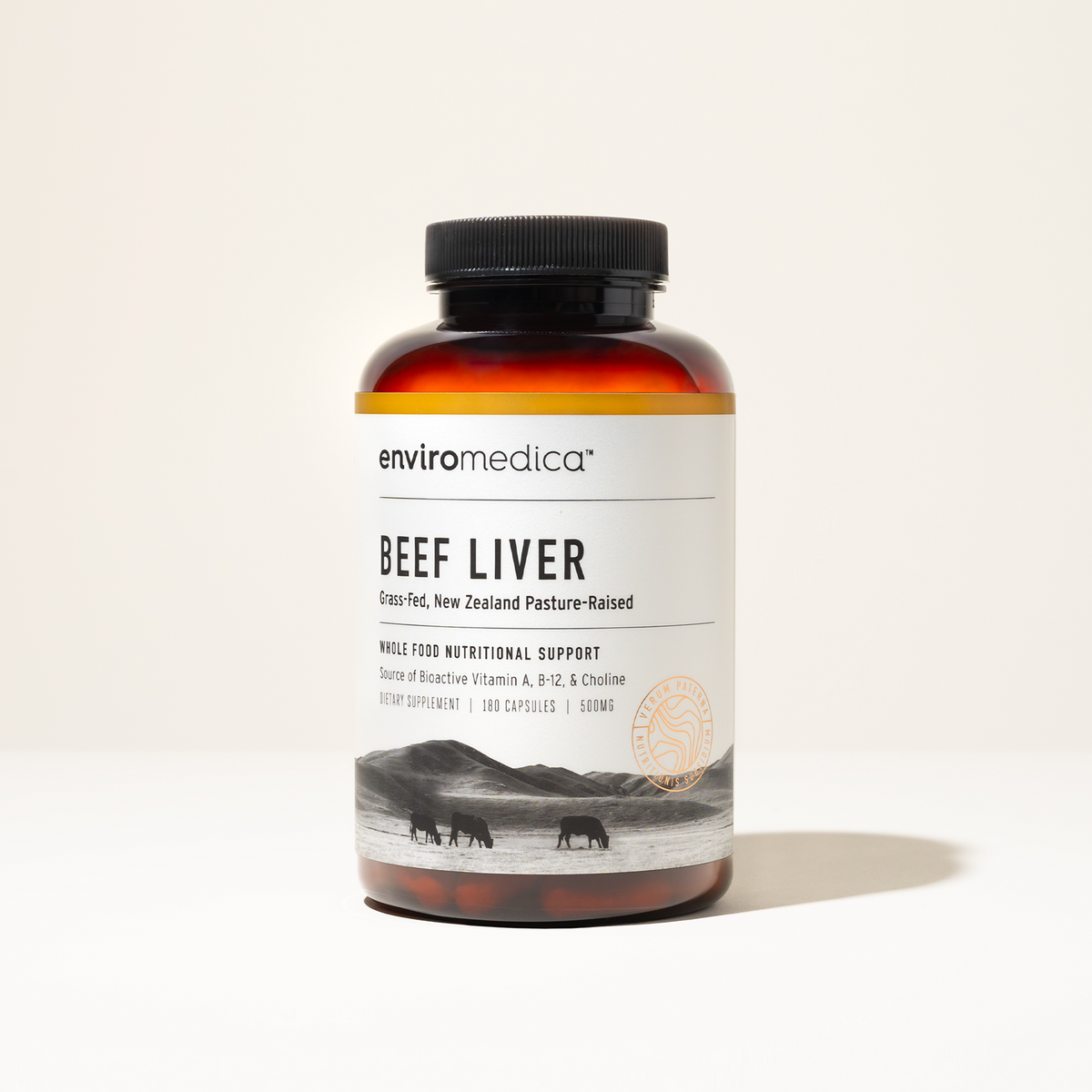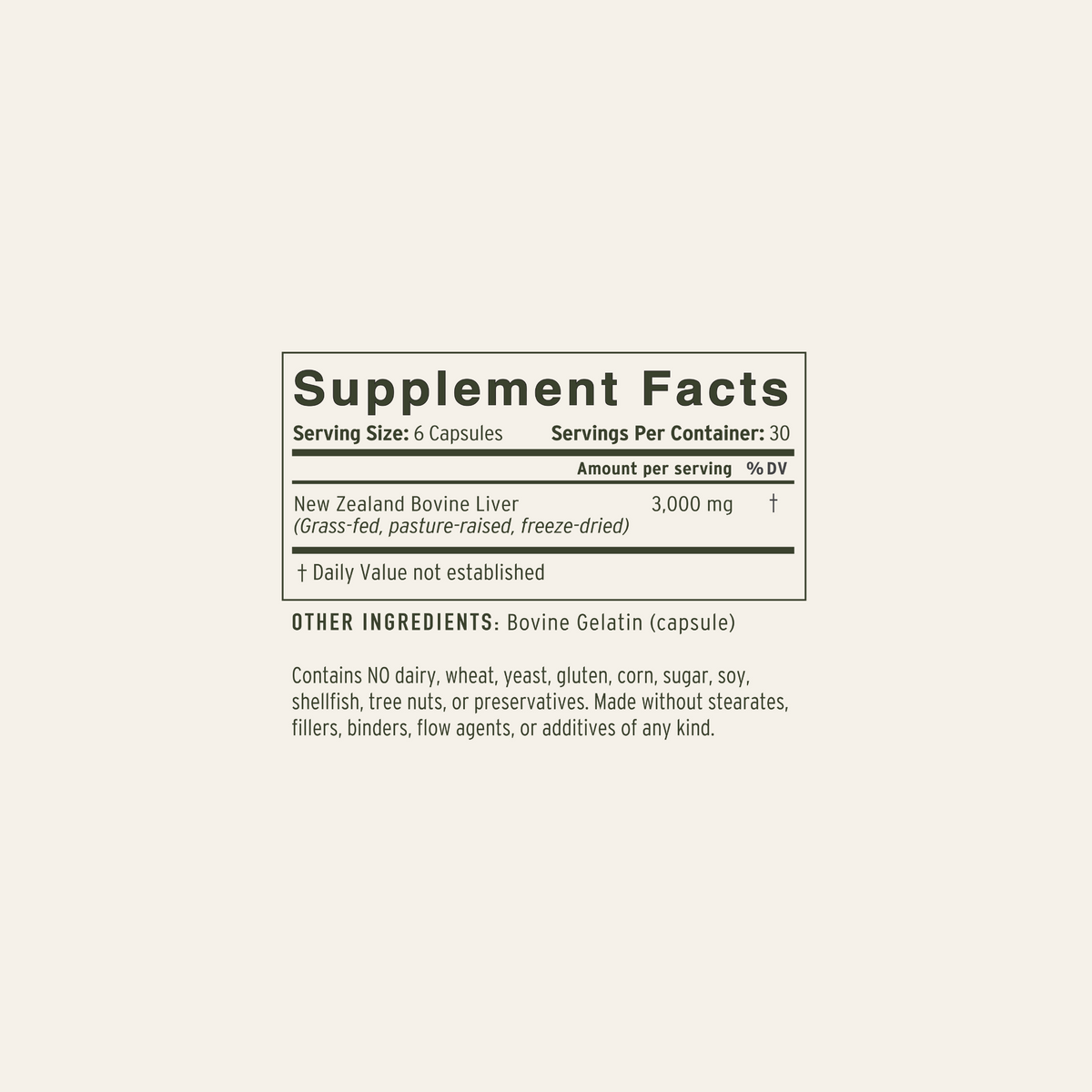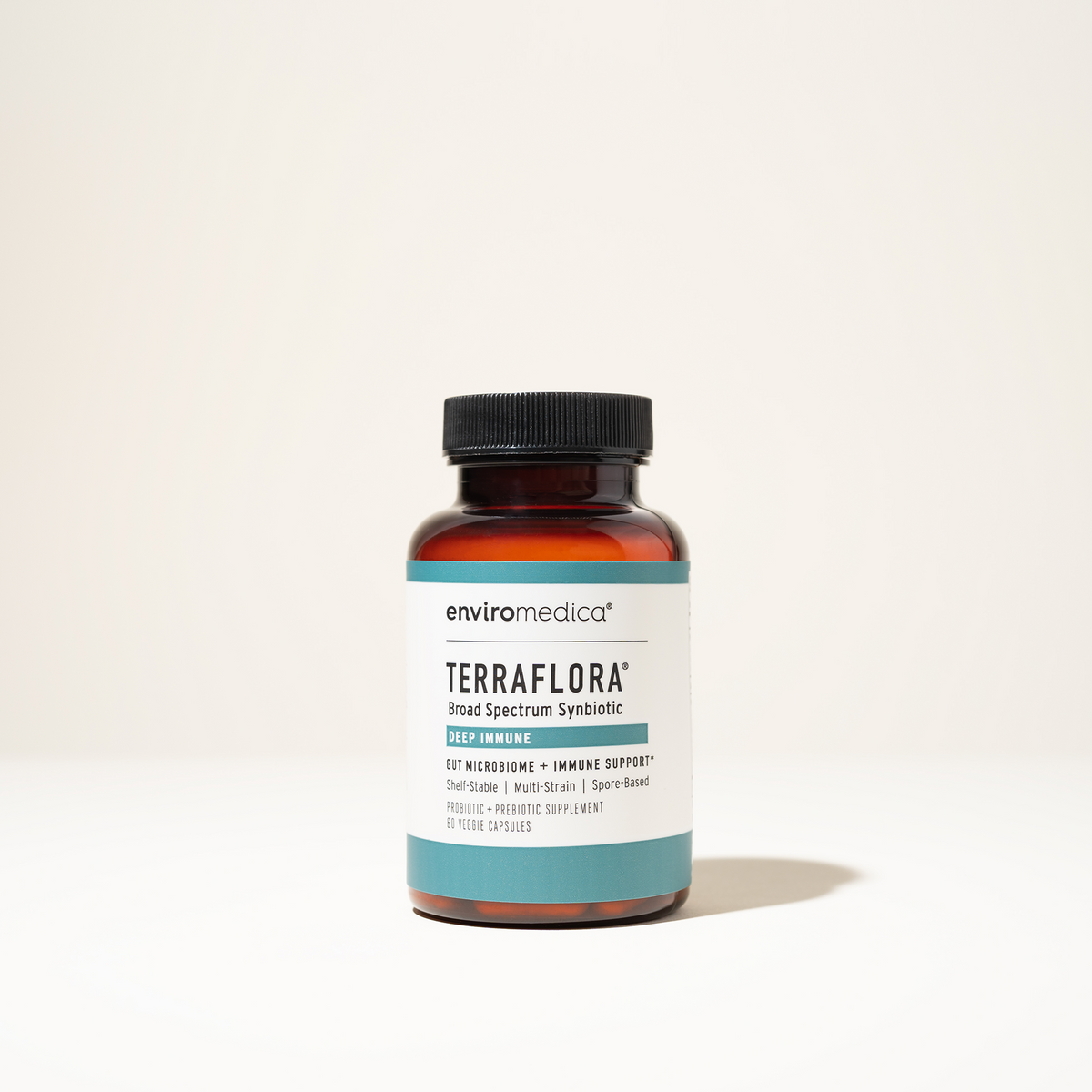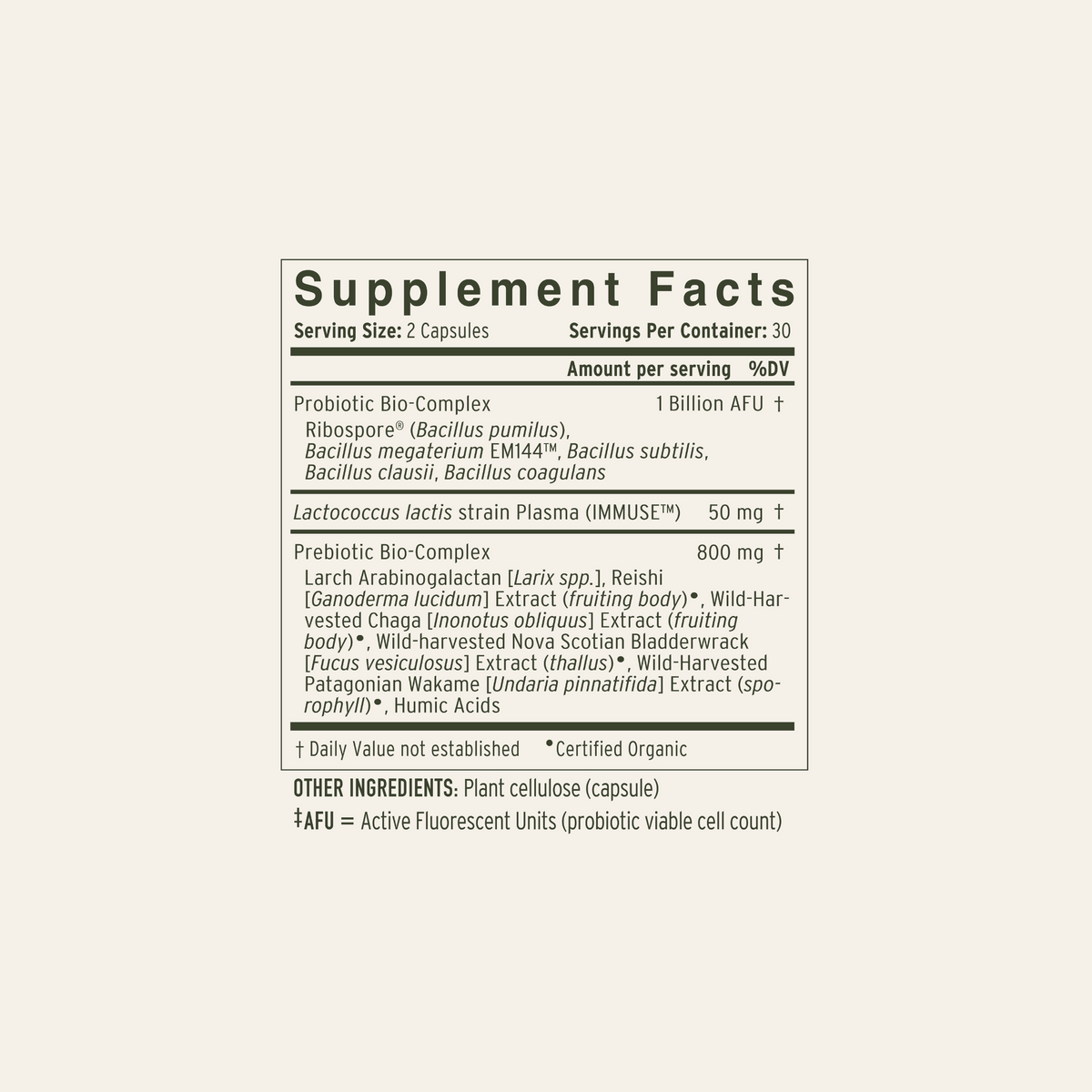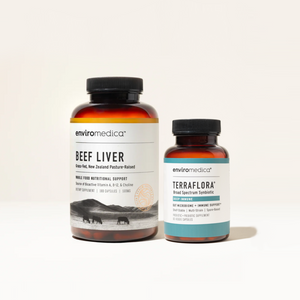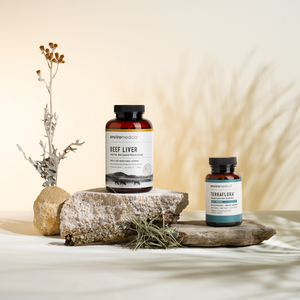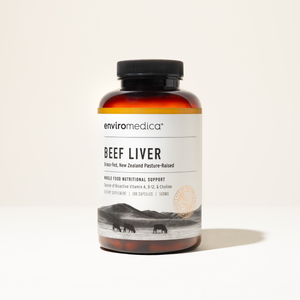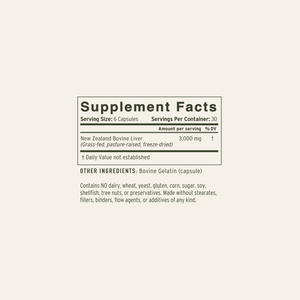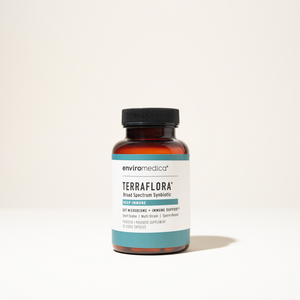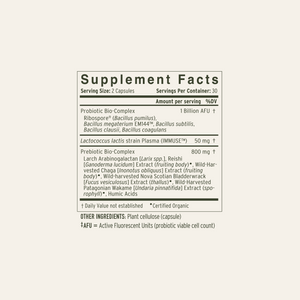 Immune Defense Duo
Description
Elevate your immune health and support your overall well-being with our robust pairing of Terraflora Deep Immune and Pastured Beef Liver. This powerful combination works in synergy to fortify your body's defenses and nourish your vitality.
Duo includes: 1 Terraflora Deep Immune and 1 Pastured Beef Liver
Benefits
Strengthen your body's natural defense system by enhancing your gut microbiome with immune-boosting Terraflora Deep Immune. Complement this with Pastured Beef Liver, a nutrient-dense source of bioavailable proteins, vitamins, and minerals. Together, they create a powerful pairing for resilient immune function and vitality.


Fortify your immune system at its core with Terraflora Deep Immune. This revolutionary formula combines immune-boosting LC-Plasma, ancient soil-based organisms (SBOs), and wild-harvested prebiotics to promote next-level immune health.

It activates plasmacytoid dendritic cells (pDCs), a key regulator of your immune system, and increases microbial diversity in your gut.

By enhancing the integrity of your gut lining, it helps reduce permeability, leading to a strong first line of defense against everyday toxins and supporting a healthy inflammatory response, immune function, digestion, and mental clarity.