How it works
Select the "Subscribe & Save" option on the product page, choose the delivery frequency that works best for you, and place your order.
Enjoy hassle-free, automatic deliveries of your favorite products. See and feel the long-term benefits of rewilding your health.
Make changes to your subscription anytime via the link in your order confirmation email or by contacting us via phone or email.
EASY TO MANAGE—CHANGE OR CANCEL ANYTIME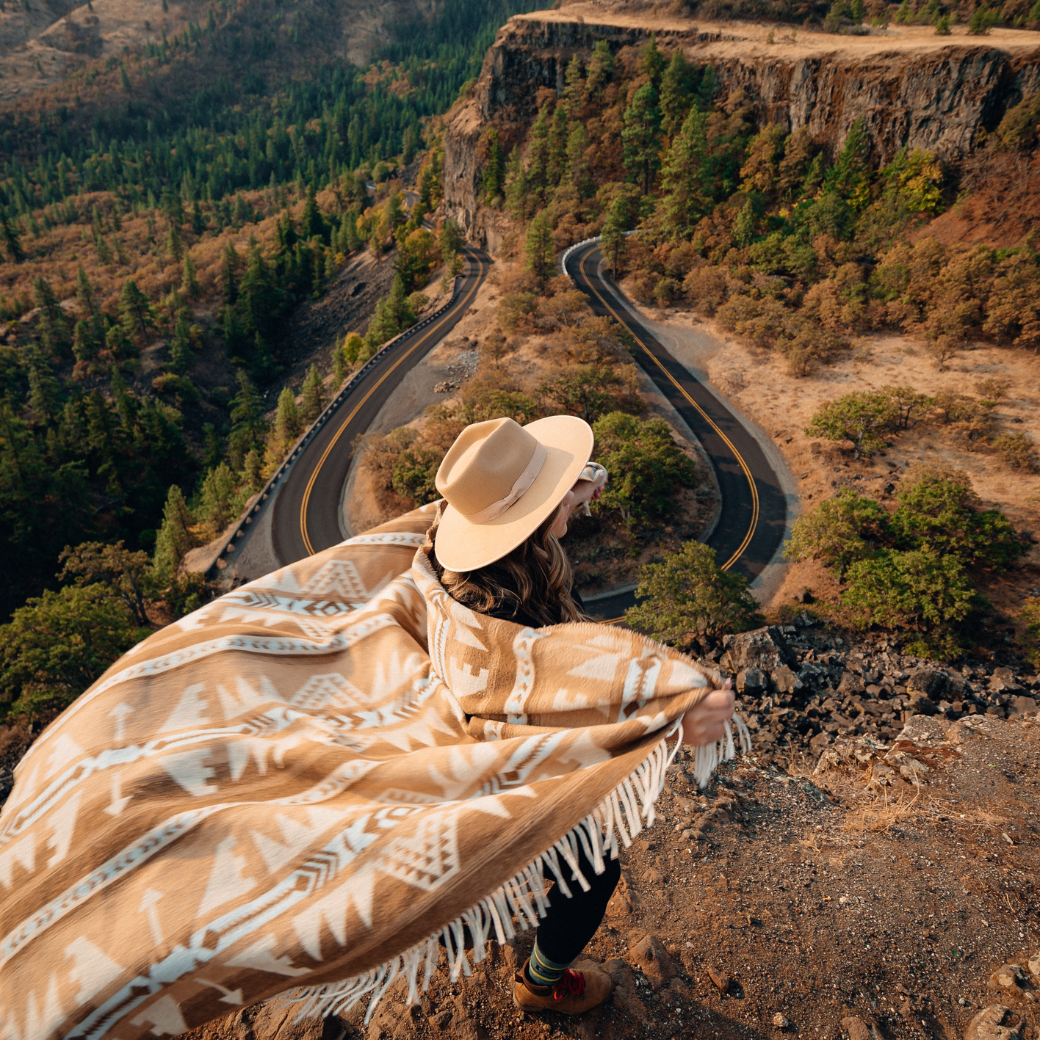 Ancestral health is a lifestyle
When it comes to rewilding your health and getting the full benefits of our whole-food-based supplements, consistency is key.
Subscribe to your go-to products and make sure you never run out, never miss a day, and get the results you want.
FAQs
Subscribe and Save is a program that allows you to save money on your favorite products by signing up for recurring deliveries. You can choose how often you want your products delivered, and you'll receive a discount on each shipment.
To sign up for Subscribe and Save, simply select the option when adding a product to your cart. You'll then choose how often you want your products delivered and complete the checkout process. You'll be charged for your first shipment at checkout, and subsequent shipments will be charged at the time of shipment.
Yes, there is a discount for subscribing to a product. The discount varies depending on the product and the frequency of delivery. You can see the discount for each product on the product page.
Yes, you can change the delivery frequency or quantity of your subscribed products at any time. Simply go to your account settings and make the changes you want. You can also cancel your subscription at any time.
Yes, you can skip a delivery or delay your shipment. Simply go to your account settings and adjust the delivery date for your next shipment. You can also choose to skip a delivery altogether.
If you need to cancel your subscription, simply go to your account settings and cancel your subscription. You will not be charged for any future shipments.
It depends on the promotion. Some promotions may be valid for subscriptions, while others may not. Check the terms and conditions of the promotion to see if subscriptions are eligible.
No, there is no minimum order requirement for Subscribe and Save. You can subscribe to as many or as few products as you like.